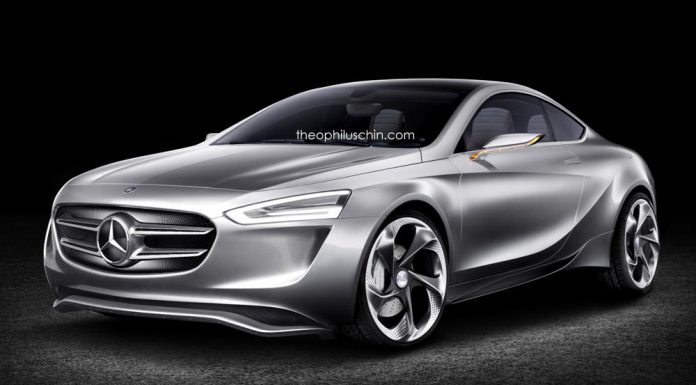 On the back of recent rumours that Mercedes-Benz is developing a rival to the Audi TT to replace the existing A-Class, a couple of renderings of how the car could look have been released by Theophilus Chin.
Because no confirmation about the car's existence has yet to be given meaning we're unlikely to see any prototypes for a couple of years, it is impossible to say how the new Mercedes-Benz sports car will look. Nevertheless, the car imagined by Theophilus is identifiably a product from the German automaker and is similar in size to the Audi TT.
While Mercedes-Benz is refusing to comment on the project, Autocar speculates that the sports car will be based around the company's second-generation MFA platform. The new platform is also pinned to be used in the next-generation A-Class, B-Class, CLA and GLA models and will incorporate a selection of lightweight materials. In a similar vein to the Audi TT, it is suggested that the new Mercedes-Benz could include a transversely mounted engine and also like the TT, be available with both front-wheel drive and all-wheel drive.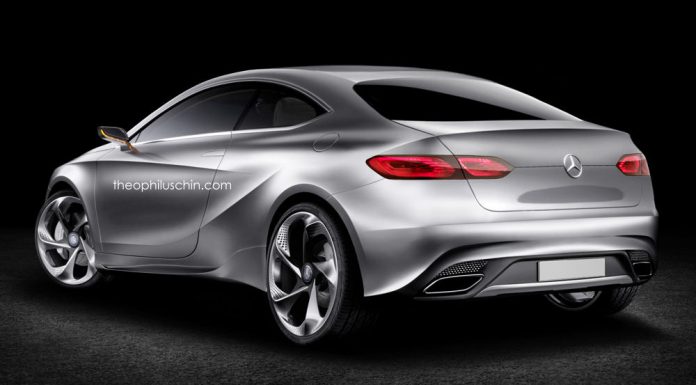 As for engines, it is suggested that the Mercedes-Benz rival to the Audi TT will be offered with both four-cylinder petrol and diesel engines currently being developed alongside the Renault-Nissan Alliance.
Topping out the range is expected to be an AMG model created to take the fight to the upcoming next-generation Audi TT RS and impending BMW M2. This model is expected to utilise a variant of the 2.0-litre turbocharged four-cylinder currently used by the A45 AMG but tuned to the 400 hp mark. It will then be mated to a six-speed dual-clutch transmission and come complete with all-wheel drive. As a result, it should hit 100 km/h in under 4.5 seconds.