Davenport Motorsports in Calgary is known for pushing out some powerful machines. We headed up to their north-west facility to check out their third annual open house.
Davenport Motorsports does everything from superchargers to brakes and everything in-between. They are partnered with ADV.1 Wheels to create a unique line of wheels custom-built to Davenport Motorsport specifications.
Mercedes, McLaren, Chevrolet and more are the usual suspects around the shop. This year's open house was accompanied by a show & shine in the parking lot, which consisted of numerous Corvettes, Challengers, Mustangs and more. A 2015 Corvette ZR1 and a trio of Hellcat Challengers and a Charger were the high points of the show & shine.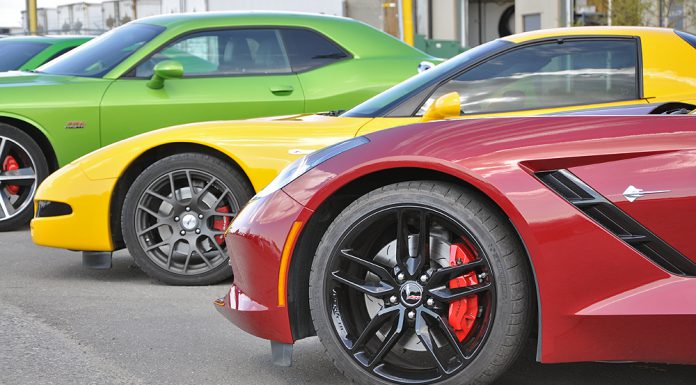 Davenport Motorsports' clean state-of-the-art facility was open for walk-throughs for all to see.