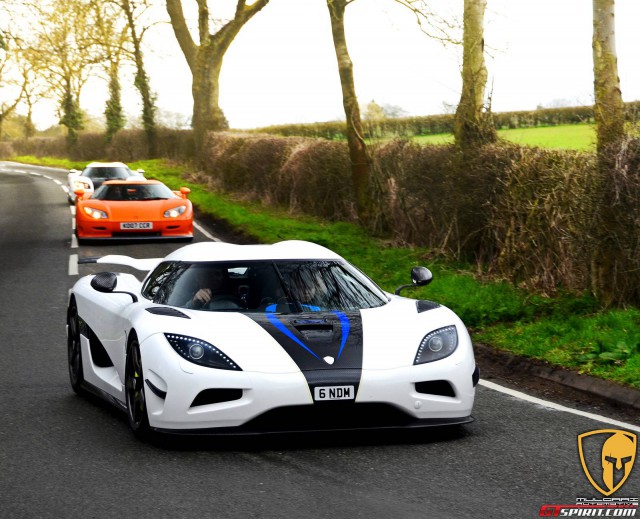 There are cars & coffee events but nothing to match the unique English mix of supercars, clubs and moated castle for this weekend's Supercar Siege. Being staged at fairytale Leeds Castle in Kent on Sunday May 17, it has attracted more than 500 entries.
Co-organisers Ross Thomson and Baz Firth said that returning for 2015 and this third event would not have been possible without the headline backing of Mulgari Automotive who will be attending the show with their sponsored GT3 Ginetta race car as well as a display of cars which have received their bespoke customisation. You could be looking at a BMW i8 or 440 km/h Agera One:1, Koenigsegg's 1340bhp Veyron-rivalling hypercar or ultimate versions of the BMW M3 or M4.
Ross said: "This year we have more than 550 cars signed up and particularly happy to have this year's VIP cars the Ferrari LaFerrari, F40, Pagani Zonda and Koenigsegg Agera N as well as great support from McLaren, Tesla, Maserati, Morgan, Zenos and Jaguar and many owners clubs. We would particularly like to thank SuperVettura and McLaren for their constant support and glad to announce they will be attending this year's show with an array of cars.
"With two successful events behind us now, we aim to make 2015 our best event yet, building on the basic idea of the show without losing what we think makes the Supercar Siege special. Our aim is to host a relaxed family friendly show, inviting a fantastic variety of cars to join us in what can only be described as phenomenal location, while raising as much money as we possibly can for a well deserving charity, the Royal Navy & Royal Marines Children's Fund."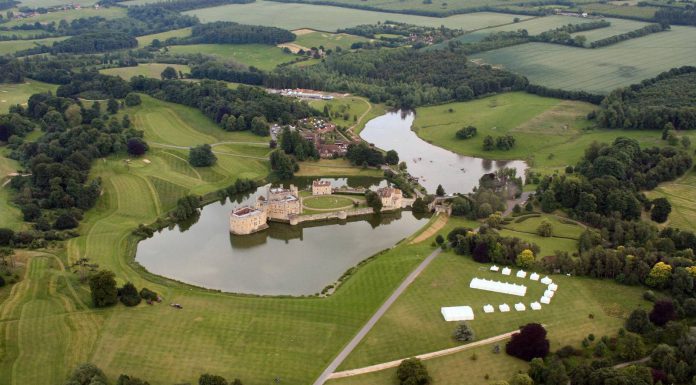 Known as "the loveliest castle in the world", Leeds Castle is 8km south-east of Maidstone. A castle has been on the site since 1119 and its location, postcode ME17 1PL, makes it just a short drive from the Channel Tunnel as well as London!
Co-founder behind the event, which runs from 10am to 5pm Sunday, is Royal Navy warrant officer, helicopter 'fixer' and petrolhead Baz Firth, awarded an MBE by the Queen for his charity work. He has been instrumental in getting the crowd-pleasing added attraction of a Royal Navy Merlin helicopter, a commando version in green which should make for a great backdrop for photographs.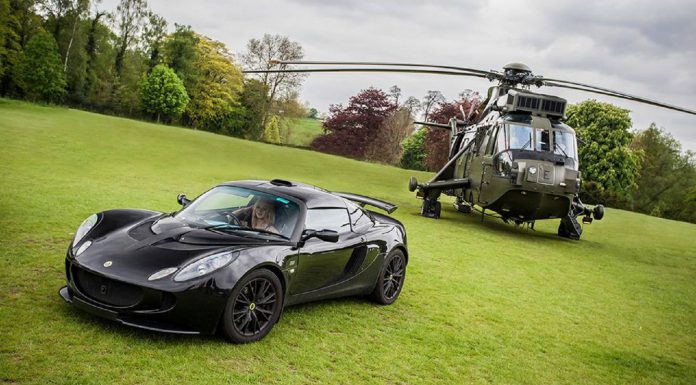 Rather than the "don't touch!" alerts usually associated with priceless supercars, youngsters will be able to try the cockpit of Mulgari's Ginetta GT race car and meet its drivers. And for children of all ages the amazing Bumblebee, Lightning McQueen and Knightrider's KITT are always a hit.
Despite the breathtaking setting of the 900-year-old castle with its moat and lawns for static displays, there is action too, with the ever popular Dream Rides from the Sporting Bears, a dedicated group of individuals in which Baz is also heavily involved, who donate their time and spectacular supercars to give passenger rides in return for charitable donations.
The Bears have a large display arena and 10-mile police-marked route in which they take passengers out on to the public roads. With 100% of their money raised going to charity, Sporting Bears are fast closing on a stunning 2 million euros.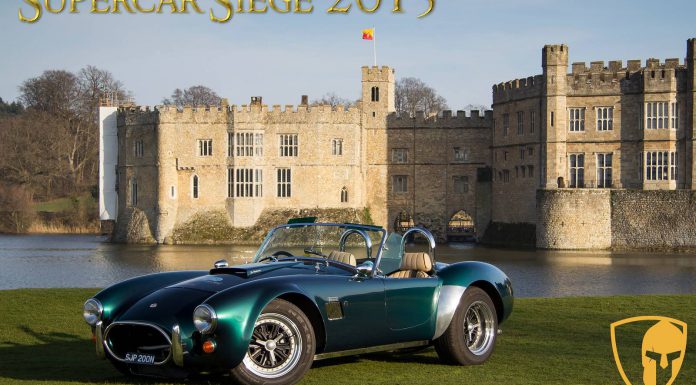 Last year's Siege drew more than 6,500 visitors, and this year's event has something for everyone, from hotrods that started life as runabouts in the 1930s to 16 Honda NSXs, classic Jaguars, Corvettes, Mustangs, Skylines, GT-Rs and GT86, Lamborghinis, Cobras, TVRs, Marcos, Ford RS – you name it. "Not a bad line up if we do say so ourselves," said Ross.
Naturally there will be trade stands and plenty of catering facilities, draw with once-in-a-lifetime prizes and of course the stunning castle and grounds.
The following clip taken from ITV Meridian's coverage helps to explain what a great day out last year's event was:
[youtube]https://www.youtube.com/watch?v=I4CWdDJufkM[/youtube]