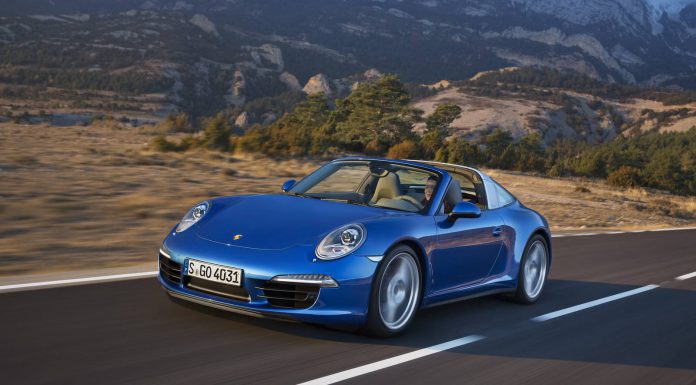 It has been confirmed that a decision on whether or not to create a Porsche 911 plug-in hybrid will be made this year.
The news was revealed by Porsche chief executive Matthias Mueller while recently speaking with Automotive News. He revealed that the German marque can create plug-in hybrid versions of all of its models including the 911.
When asked about that, Mueller said "Why not? That is a technique which we at Porsche are very familiar with, so we can suppose that we could have plug-ins all over the model range, not only to save fuel but also to boost the performance of these cars."
Mueller went on to reveal that a hybrid 911 could be the next one and that it is currently being discussed among Porsche's leaders. Although the green light has yet to be given about a 911 hybrid, Mueller believes there's a good chance it will be.
"We are firmly convinced that the plug-in technology is the solution for the nearer future," he said.
[Via Automotive News]