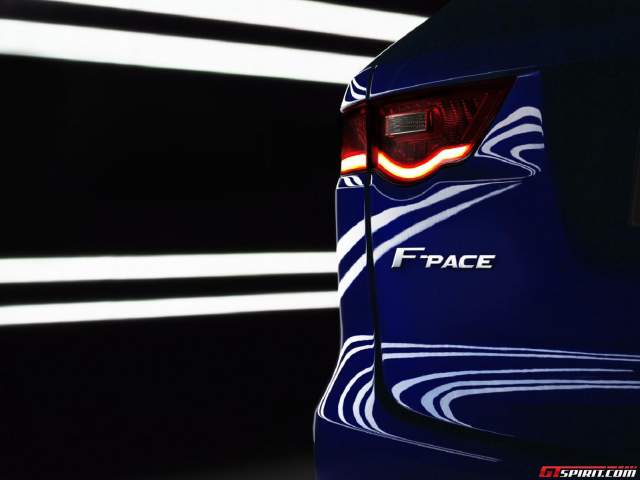 On the back of recent claims that Jaguar is in the midst of developing a new SUV dubbed the J-Pace to sit above the impending F-Pace, the British marque has confirmed that it is indeed exploring a complete family of SUV models.
While recently speaking with Autocar, Jaguar's brand director Steven de Ploey did indeed say that while the green light has yet to be given to a range of SUVs, it is on the cards.
"A family [of SUVs] is not confirmed but we are investigating it. We have the architecture and capability with Land Rover to go left or right, up or down, but we'd only do it on two key attributes. The car has to be dynamically the most capable and it has to meet our design standards.
If we want to grow, a compact model is the obvious opportunity. The arguments about this are twofold. It has to be a Jaguar in design and performance, and it would be a challenge to do this. The second is the business, both in terms of scale and competition.
You'd not just be competing with premium brands but high-end mainstream manufacturers, too. There are lots of other things we have to do before this, but we have opportunities and permission to play there," de Ploey confirmed.
[Via Autocar]