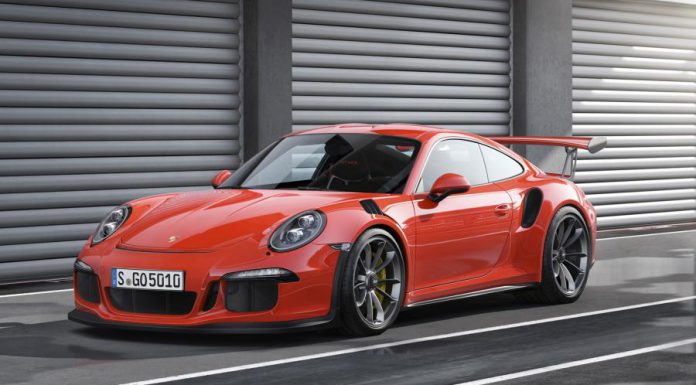 The head of Porsche's GT division, Andreas Preuninger, has hinted that the marque's next-generation line of ultra-high performance models will ditch the horsepower wars in favour of reduced weight.
Preuninger revealed that he would rather chase a specific horsepower per kilo ratio rather than more and more power with next-generation models.
"I'm not a believer in this horsepower monster, up, up, up, more, more, more," he said. "For my personal tastes, around 500bhp is enough, because 700-800bhp calls for bigger brakes, sturdier suspension, it gets heavier and heavier logically.
"I think it's not my engineering target to get 50bhp more every generation, I'd rather turn it around and make the car lighter again, a specific horsepower per kilo. I think that makes more sense," Preuninger said.
While Porsche GT will leave the fight for more and more horsepower behind, he did say its unlikely future models will actually have less power than current ones citing the possible backlash this would create among customers.
"If I were a customer and the next RS had 20bhp less, I would say, "hey, come on, what's that?"' he says. 'But we have to be more concentrated on the overall package, not just horsepower. This is not a dragster, it's a track car."
[Via Car Magazine]