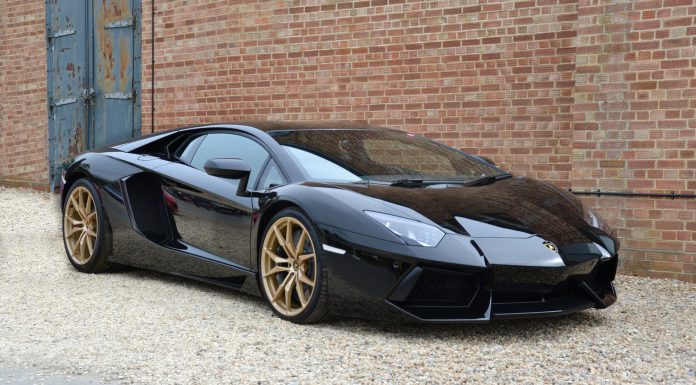 Last Saturday, the Brooklands Museum held its Auto Italia 2015 event. We were lucky enough to attend with Lamborghini Pangbourne, we thought you might appreciate a photo gallery of the best cars on display!
The Brooklands Auto Italia days are organised by UK magazine, Auto Italia. It is quite possibly the biggest Italian car festival in the UK. This year's event was the 30th iteration which was cause enough to celebrate. Title sponsors this year were Hoyle-Fox, Ferrari specialists who had a Concours condition Ferrari 330 GTC and a rare right-hand drive Dino 246 GTS.
Towards the more modern end of the spectrum, Oakley Design had a Lamborghini Huracan on display, fitted with a bunch of aftermarket parts. The Huracan features a carbon fibre front splitter, carbon side trim and a carbon rear spoiler. With the distinctive green wrap, it definitely stood out from the crowd.
Ferrari was well represented, we spotted Ferrari 599 GTO's, Ferrari 458 Speciale's, a Ferrari F40, Ferrari 288 GTO. Lamborghini had a number of standard Lamborghini Huracan's and Lamborghini Aventador's. We even spotted a Mercedes SLR McLaren and a McLaren 650S in the car park!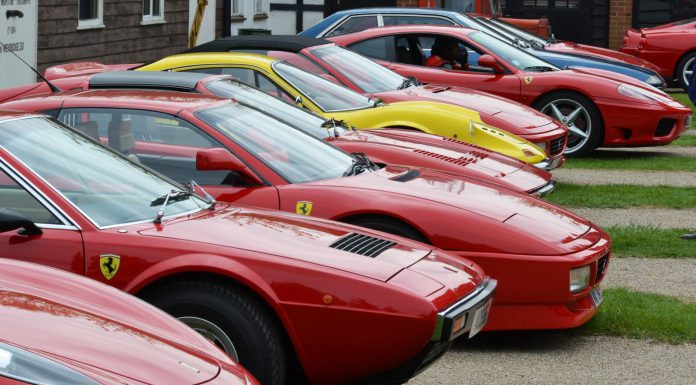 The fantastic thing about this event is that the action isn't limited to just Ferrari and Lamborghini. There were Abarths, Fiats, Maseratis. One of our favourites was a Delage with a V12 27-litre Isotta Fraschini engine which had been transported from Sweden for the occasion. It is a 1924 Delage chassis with the power plant from a World War II Caproni Bomber.