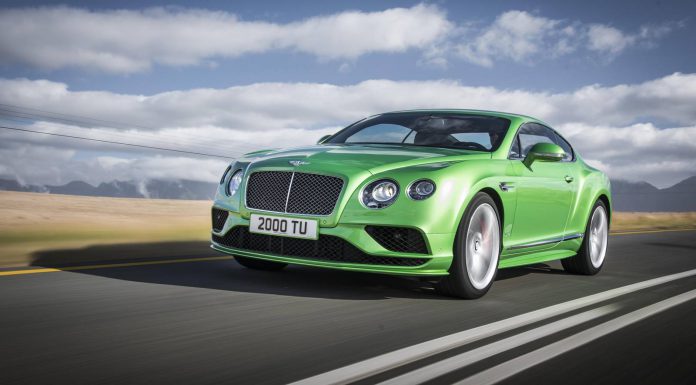 In a recent interview with GTspirit, Bentley's Rolf Frech, Board Member of Engineers and R&D, confirmed Bentley's long-term commitment to the W12. Not only will its flagship engine remain in the line-up of Bentley cars to come, Bentley has also been appointed as engine specialist for the W12 engine within the Volkswagen Group.
Existing W12 engines found in other Volkswagen Group cars like the Volkswagen Phaeton and the Audi A8 come with a W12 engine are manufactured in the Bentley factory.
Although yet to be confirmed by Bentley we expect to see the W12 in Bentley's upcoming SUV; the Bentayga and the next-generation Continental GT that will celebrate its debut in 2018. VW W12 engines are known for their compact packaging feature thus allowing models such as the Audi A8L W12 to utilize all-wheel drive configuration. In a conventional V12 engine, the vehicle would have rear-wheel drive configuration as there would be no space for a differential in the engine bay.
Bentley's commitment to the W12 is good news for fans of this sovereign power plant. In terms of fuel efficiency Bentley will continue to push the boundaries of future W12 engines and improve existing technology like cylinders running on demand and start-stop functionality.