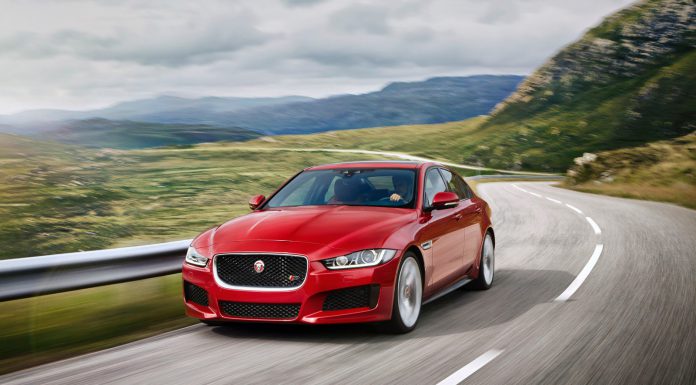 It has just emerged that Jaguar has patented a system which allows a driver to control the rear windscreen wiper of a car with their eyes alone.
The system has been created as the British marque believes that a traditional intermittent wiping function for the rear windscreen wiper doesn't necessarily coincide with the timing of the driver looking in the rear view mirror. Additionally, constant wiping is largely unnecessary while driving. The new system aims to overcome this issue by only wiping the rear windscreen when the driver glances in the rear view mirror.
To do this, the system will monitor the driver's head and eye movements so as soon as the driver looks in the mirror, the rear wiper will quickly brush away all the rain.
It remains to be seen when Jaguar plans on bringing the technology to the market nor which model it will debut on.