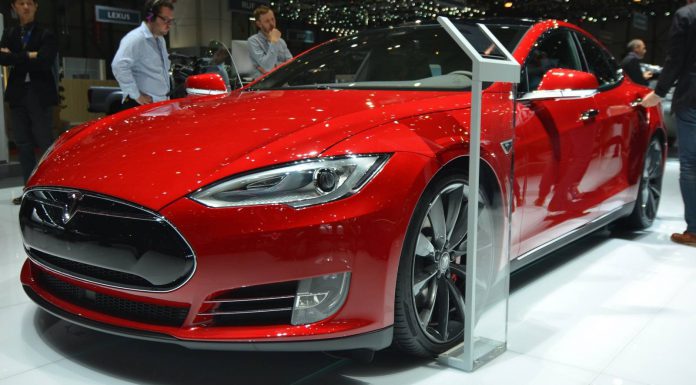 At the quarterly earnings call with its investors, Tesla Motors has announced a loss of $154.2 million in the first quarter of 2015.
In the first three months of the year, Tesla managed to build 11,160 examples of the all-electric Model S sedan while simultaneously delivering 10,045 of them. By the time 2015 comes to a close, the Californian-based electric automaker expects to have delivered around 55,000 cars, a 74 per cent increase over 2014's delivery figures. The increase in production and sales this year will largely be attributed to the launch of the Tesla Model X set to hit the market in the coming months.
Elsewhere, Tesla has confirmed that the average selling price of the Model S units delivered has been increased following the introduction of the high-spec Model S P85D and 85D variants.
Amongst all of these figures, Tesla also revealed that for the first quarter of 2015, it has also posted revenue totalling $1.1 billion. As part of the earnings call, Tesla chief executive and co-founder Elon Musk also announced his hopes for the entry-level Model 3 to be launched in March next year before production kicks off in late 2017.
All of these announcements come less than a week after Tesla Energy was launched aiming to provide efficient battery power for households and businesses.