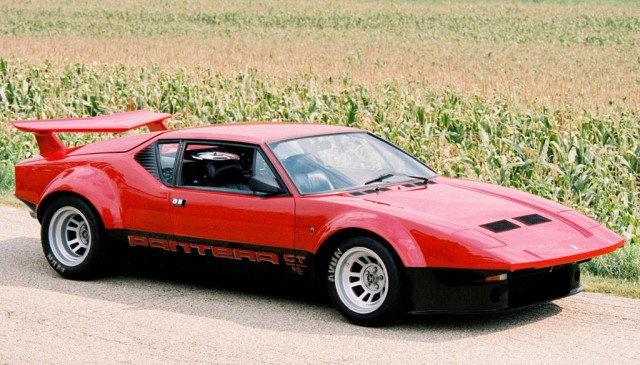 Back in March, it was revealed that Swiss investor L3 Holding had purchased De Tomaso. However, it has since been confirmed that L3 Holding has pulled out of the sale meaning the rights to purchase De Tomaso have been awarded to Chinese group Consolidated Ideal Team Venture.
During the initial auction for De Tomaso, Consolidated Ideal Team Venture was outbid by L3 Holding who bid $2.2 million. Due to L3 Holding pulling out of the sale, the Chinese group has managed to purchase the Italian automaker for a mere $1.8 million. The news was confirmed by the Court of Turin when speaking to an audience of 800 De Tomaso employees.
The future of De Tomaso remains unclear but some reports claim that Consolidated Ideal Team Venture will use the automaker's name and create its own cars in China.
As for De Tomaso itself, the firm was founded by Alejandro De Tomaso in 1959 and throughout its tenure, produced models like the Vallelunga, Mangusta and most notably, the De Tomaso Pantera.