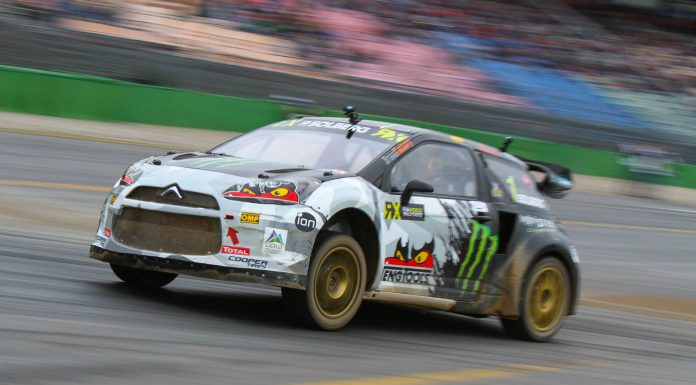 Petter Solberg won the second round of the 2015 FIA World Rallycross Championship which was held at the newly built circuit at the famous Hockenheimring. The reigning world champion won both heat three and heat four after missing out on the first two heats which were won by Liam Doran. Solberg also won the semi-final and final heats and was awarded the Monster Energy Super Charge Award and a Rebellion Timepieces Wraith Drive Rallycross watch.
Hockenheim was full of racing activity with the DTM season opener also taking place and over 75,000 fans gathered to watch these events. In the rallycross 19-year-old Reinis Nitiss finished second to Solberg with 22-year-old Timmy Hansen rounding up the top three, giving Peugeot a double podium finish. The two young bloods are positive that with their current pace they have a chance against experienced Solberg this season.
Solberg said: "I love big fights and tough competitions and that's why I love rallycross. The fans seemed to love rallycross and it's been great to be in Hockenheim alongside DTM this weekend, it's been very well organised. It's not been an easy weekend: we had a bad start on Friday, there was little grip off the line and then I had a puncture in the semi-final.
"I had two choices going into Saturday: one was to go fast or the second was to go very fast – I went for the second option! I know everybody says this but my win is credit to the team. They are fantastic and I wouldn't be here without them."
Rounding off the top six in the Supercar category was Marklund Motorsport's Topi Heikkinen, Robin Larsson and Ford Olsbergs MSE driver Andreas Bakkerud. JRM Racing made its World RX debut with two MINI RX supercars, they missed out on the semi-final but were confident that the data they gathered will further their development.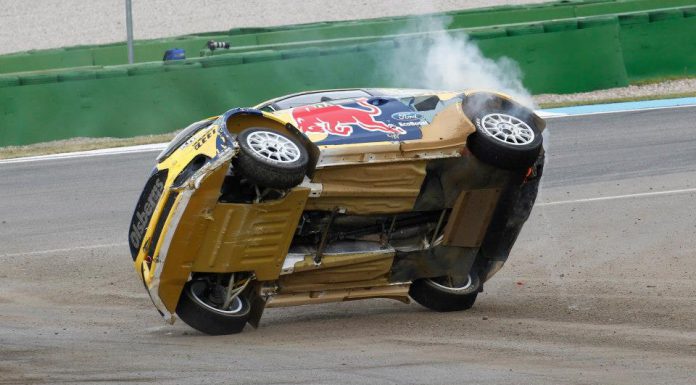 Round 3 of the 2015 FIA World Rallycross Championship will head over to Belgium on May 24, where the FIA European Rallycross Championship will kick off – a total of 39 supercars are expected to take part in this event.