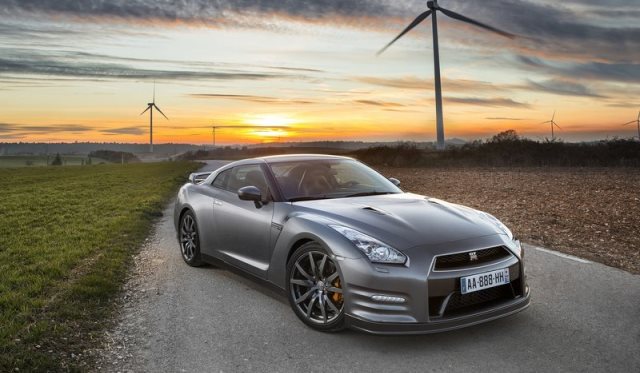 The next-generation Nissan GT-R is set to use an engine derived from the twin-turbocharged V6 currently powering the Japanese marque's GT-R LM Nismo LMP1 racer.
While recently speaking with Top Gear, the man behind the Nissan GT-R LM Nismo, Ben Bowlby, revealed that the R36-generation GT-R will use an engine directly related to the LMP1 contender.
"The 3.0-litre V6 is a sort of god-child of the true, road-going GT-R. It's a direct injection engine, and the combustion technology, and integration of turbo and intake system within the head design, is all very interesting and highly applicable to the road.
"If it was a crazy engine – super light with a short life – the reality is that it wouldn't be applicable. But it revs to the same as the road-going car – 6,500rpm – and is truly an early ancestor of what will be a future Nissan GT-R engine," Bowlby confirmed.
Unlike the GT-R LM Nismo however which produces in excess of 1250 hp, the next-gen Nissan GT-R road car is pinned to deliver upwards of 600 hp but less than 800 hp. Alongside the detuned and modified LMP1 engine, it has previously been confirmed that the R36 GT-R will make use of hybrid technology developed in collaboration with Williams.
[Via Top Gear]