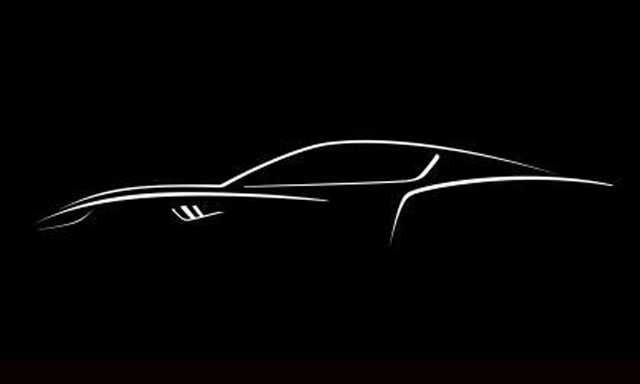 Kahn Design has just unveiled a teaser picture of a new Aston Martin based sports car that it's working on. Dubbed the 'Vengeance', Kahn Design's latest creation purportedly signals the marque's new aim of becoming a luxury coachbuilder rather than just a tuning and design shop.
Auto Express understands that the Kahn Design Vengeance will feature a body made from hammer-formed aluminium and while it remains unclear just what Aston Martin the Vengeance will be based around, it evidently features a traditional British sports car shape. As such, it includes a long bonnet and nose section with an aggressively tapered passenger cell and short rear decklid.
Other details about the Kahn Design Vengeance remain unclear but it will inevitably feature a potent front-mounted engine.
[Via Auto Express]