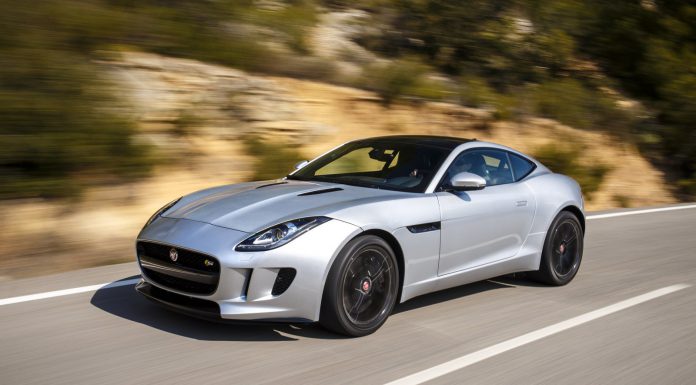 It has emerged that after 2016, the 3.0-litre supercharged V6 engine currently used by Jaguar will be phased out and replaced with an inline-six as part of the Ingenium family of engine's from Jaguar Land Rover.
Motor Trend understands that the inline-six will most likely come equipped with turbocharging as standard and given the inherent smoothness of inline motors, it isn't all that surprising Jaguar is planning to adopt them. After all, the next-generation Mercedes-Benz E-Class has already been confirmed to be returning inline-six engines to the German marque.
On top of that, Jaguar has used inline-six engines previously and is apparently happy to bring such an engine back into its line-up. Furthermore, the turbocharged inline-six will be more fuel efficient and powerful than the supercharged V6.
[Via Motor Trend]