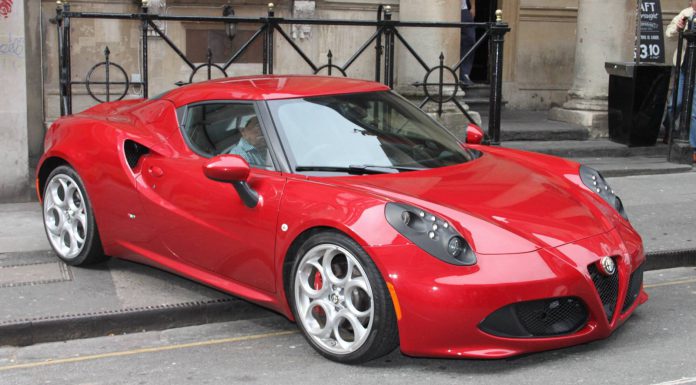 Enthusiasts of Italian machines in southern England have celebrated their passion with another great Bristol Italian AutoMoto Festival, enjoying closed roads around Corn Street beside St Nicholas Market in the historic centre of the city.
An independent group of owners, linked by a shared love of Italian two- and four-wheeled vehicles, counter the modest numbers of some Italian car and bike clubs in some areas to gather under the umbrella Italian AutoMoto Club (IAMC), making local meetings and social activities viable and even more interesting!
This is an annual event organised by the Italian AutoMoto Club. A big selection of all things great about Italian engineering, bikes as well as cars, are displayed around the streets of the old part of Bristol city centre.
And so there are Fiats, Abarths, Alfa Romeos, Lancias, Lamborghinis, Ferraris and Maseratis along with Ducati bikes and Lambretta scooters. Enthusiast Nigel Cole said: "The roads are closed off for the day so that the public can mingle, have a good look at all the cars close up, and chat to the owners. With Italian music being played there is a great atmosphere and Italian AutoMoto Club and its members put on a great show."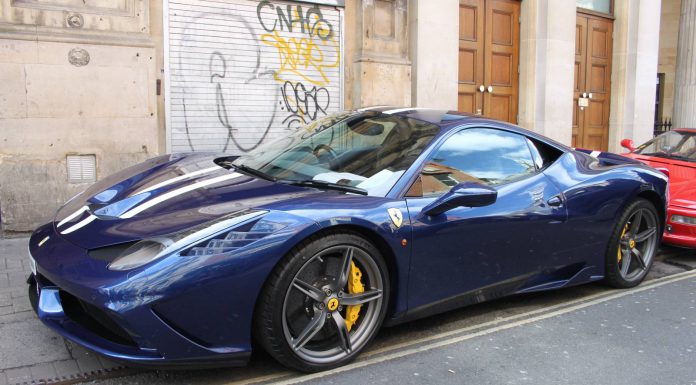 Music and chatter are not the only noise for during the day, the order "Gentlemen start your engines" is given, and the soundtrack is just awesome as in turn, the various marques on display rev their engines for 10 minutes. With so many tall buildings, the sound just echoes, similar to that captured going through a tunnel, and to hear the Ferraris just has to be experienced!"
The club organises various events during the year, from the major Bristol Italian AutoMoto Festival to smaller local gatherings which sometimes run to more than one day. Club members can participate in planning, organising, staging and marshalling on these occasions and any assistance is always gratefully received.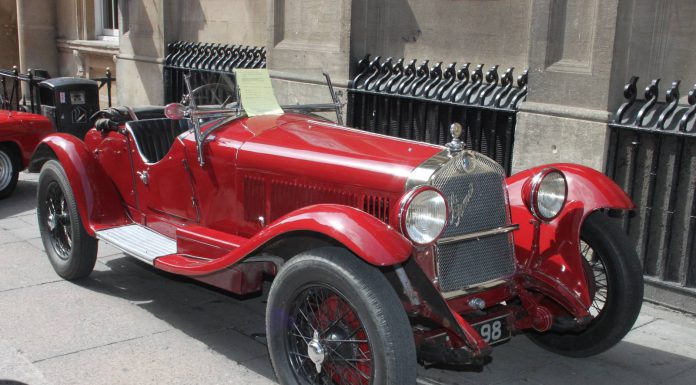 Among the popular regular events is the Avenue Drivers Club in Bristol. Held on the second Sunday of each month, this increasingly popular event sees an bewildering array of classics, supercars, trucks, Americans, Italians (of course), and you-name-it arrive in Queens Square for breakfast, a wander and a chat.