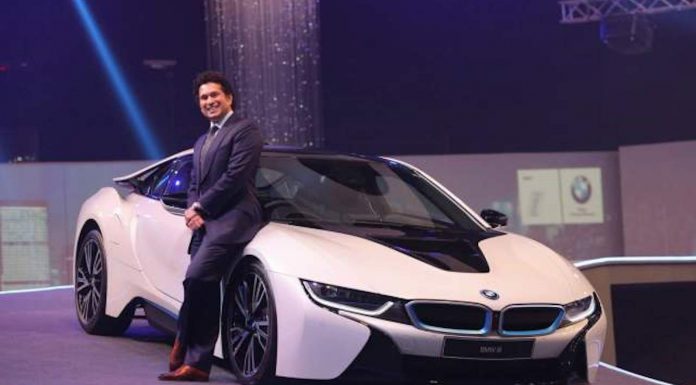 BMW India has increased the localisation of its vehicles to 50 per cent as it looks to contribute towards the Make-in-India campaign launched by Prime Minister Narendra Modi last year.
Moreover, the company has also stated that 95 per cent of the cars it sold in the country are locally produced at its Chennai plant, which has an annual capacity of 14,000 vehicles. These include the 3 Series, 5 Series, 7 Series and models from the X Series – the X1, X3 and X5. Meanwhile, the X6, Z4, recently-launched i8 and all the models from the M Series are brought in via the CBU (Complete Built Up) route carrying higher taxation.
"The higher localisation has enabled us to address challenges like inflation in emerging markets such as India," BMW India President, Philipp Von Sahr, said.
Modi has encouraged foreign companies to expand their presence in India and increase exports from the Asian country. Ford recently made an investment of $1 billion on a new plant in Gujarat, with the American automaker betting big on India to become an "auto-exporter powerhouse" in the future.
While India's automobile exports declined during the financial year of 2014/15, the domestic car industry continues to grow. BMW has big plans for the country, although the focus is on profitable growth and not on sales.
"India is one of the few bright spots in the global economy and the demand for luxury cars is quite good. There are not many markets where growth is still good. The market is growing here. We expect growth here for the next 10 years," Sahr was quoted as saying.
Sahr further added that 15 new models will be launched by BMW India this year, including some more variants from the M Series. At the end of last year, BMW India introduced the M3, M4 Coupe and the M5.
"We will launch both entry-level models as well as high-end ones of the M Series here," Sahr noted.
The latter also declared that BMW India will increase their dealerships by 50 per cent in 2015, with emphasis on the Tier-2 cities. The company recently opened its second outlet in southern state of Tamil Nadu.
[Economic Times]