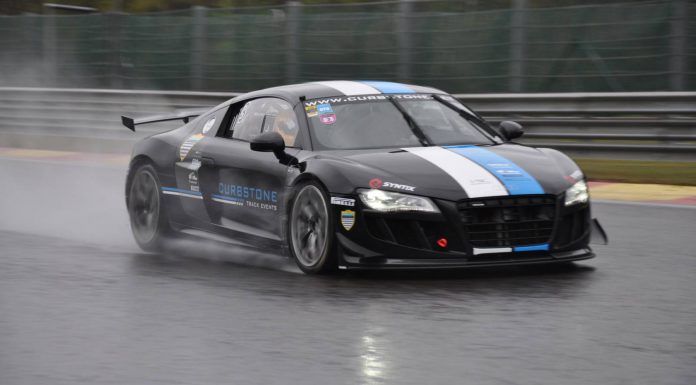 Less than a month after the first real track day of 2015, Curbstone was back at Spa Francorchamps. With a sold out event, one of world's best racetracks and a sublime organization this could only be a perfect day. The weather could have been better, but that didn't stop anyone to have a great day.
When hanging around on a track day like this one you expect to see the best cars on the track and last Saturday this was no different as we spotted a grey Ferrari LaFerrari and two McLaren P1s in the car park.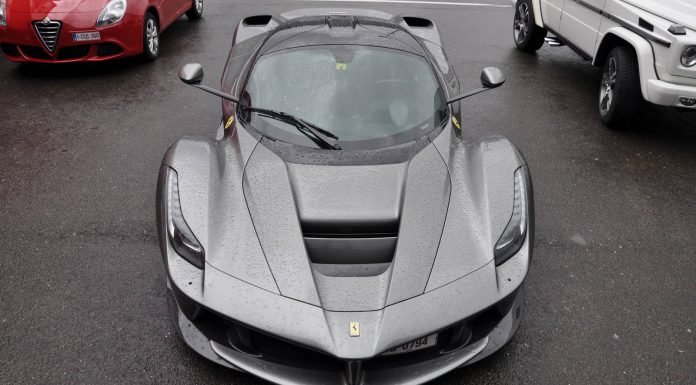 Next to these absolute stunning looking cars we also spotted a Ferrari 16M Scuderia Spider, a Ferrari 599 GTO, a Porsche 911 GT3 RS 4.0, a GT2 RS, a Mercedes-Benz SLS AMG, a Bentley Continental GT Speed, an M5 and many more.