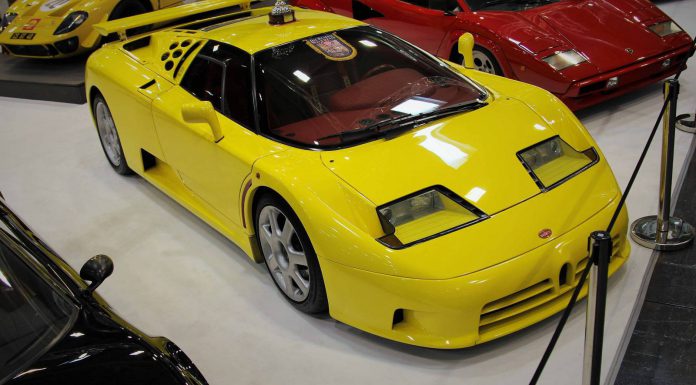 Techno Classica Essen 2015 recently closed its doors and with over 1250 individual exhibitors represented at the event, it proved to be one of the biggest to date.
For those that didn't know, Techno Classica Essen 2015 sees displays of everything from American muscle cars through to European supercars and motorcycles. Additionally, a number of classic and prestige vehicles were also in attendance as were a number of exhibitors selling spare parts.
While it is almost impossible to pick out a highlight from Techno Classica Essen 2015, few cars turned heads quite like the Lamborghini Veneno Roadster and bespoke Lamborghini Miura Roadster displayed alongside each other.
Elsewhere, there were no less than two Bugatti EB110s, a yellow Porsche Carrera GT, Koenigsegg CCX, Bugatti Veyron, Ferrari F50 and a Ferrari F40.