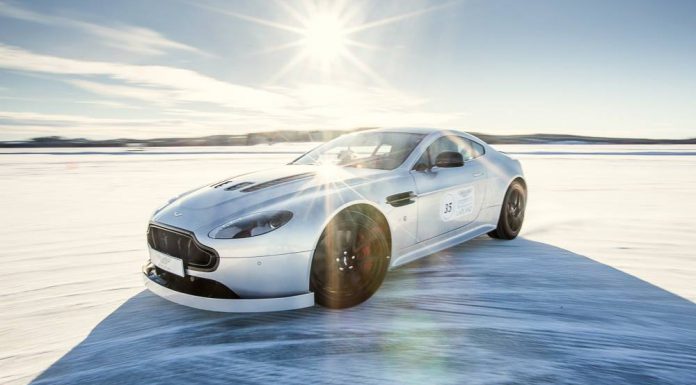 While speaking with Autocar, Aston Martin boss Andy Palmer has hinted that the British marque could open up a production facility in Alabama in the U.S.
Thanks to Aston Martin's affiliation with Daimler, it is possible that the firm could open a factory near the Mercedes-Benz factory in Tuscaloose, Alabama.
According to Palmer himself, Aston Martin has "had expressions of interest [in the siting of a new factory] from both many states in the US and countries around the world, including the UK. It is not decided yet but clearly with our arrangement with Daimler it would make sense to look closely at the possible synergies of working close to them in Alabama."
One Aston Martin model which could be produced at the factory would be the production variant of the recently introduced DBX Concept car. It could be based around the Mercedes-Benz GLC Coupe which it itself may be constructed at the Tuscaloose facility.
[Via Autocar]