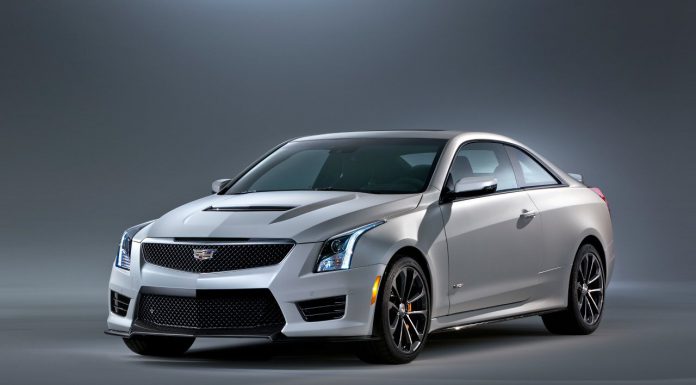 A new report has surfaced claiming that Cadillac is hard at work on a competitor to the Mercedes-Benz CLA45 AMG.
According to The Detroit Bureau, Cadillac chief engineer David Leone has confirmed that the company will offer a handful of new V-Series cars in the coming years. "The 'V' will be on more models than today," Leone stated. While details are slim at the moment, it is assumed that Leone is not referring to an Escalade-V or SRX-V.
Instead, Leone is likely referring to Cadillac's CT6. The CT6 serves as a flagship for Cadillac, rivaling the likes of the BMW 7-Series. The CT6 is a prime candidate for the V-Series treatment, however. The car itself weighs less than a BMW 5-Series and is based on a solid, performance-proven chassis.
A more likely candidate for the V-Series treatment, however, remains Cadillac's upcoming entry-level sedan. According to sources, the new entry-level sedan is "all but certain to get the V-Series badge."
If Cadillac does in fact release a reasonably priced V-Series sedan, they will be competing directly with the likes of the Audi S3 and Mercedes CLA45 AMG. Competition from German rivals has never scared away Cadillac in the past, however.
[Via The Detroit Bureau]