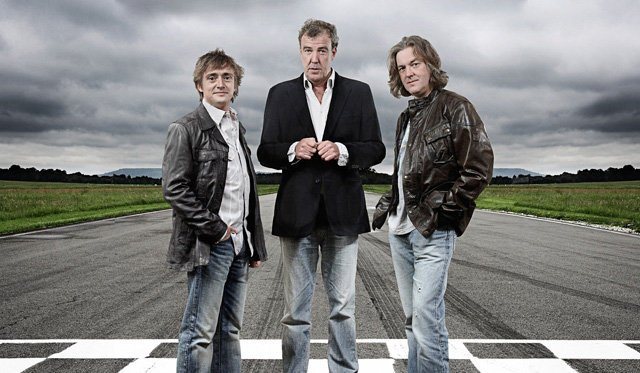 Jeremy Clarkson has hinted that he is considering creating a new automotive show about a month after being officially sacked by the BBC for assaulting a producer.
Clarkson eluded to the possibility in his most recent weekly column for The Sunday Times. In the column, he also revealed that two days before the assault on Top Gear producer Oisin Tymon, he had been told by doctors he most likely had a cancerous lump on his tongue.
Discussing the potential of a new show, Clarkson said "I have lost my baby but I shall create another. I don't know who the other parent will be or what the baby will be like, but I cannot sit around anymore organising my photograph albums."
It remains to be seen just what Clarkson's new car show will entail and if it will include James May and Richard Hammond who's BBC contracts expired at the start of the month.
Clarkson's latest comments about creating a new car show come about a week after he said at a charity auction in the UK that the Top Gear trio "could be back somewhere else".
In case you didn't know, Jeremy Clarkson revived the Top Gear brand in 2002 together with producer Andy Willman. Top Gear then quickly became one of the BBC's biggest properties and it is estimated that Jeremy Clarkson, Richard Hammond and James May attracted up to 350 million viewers worldwide.