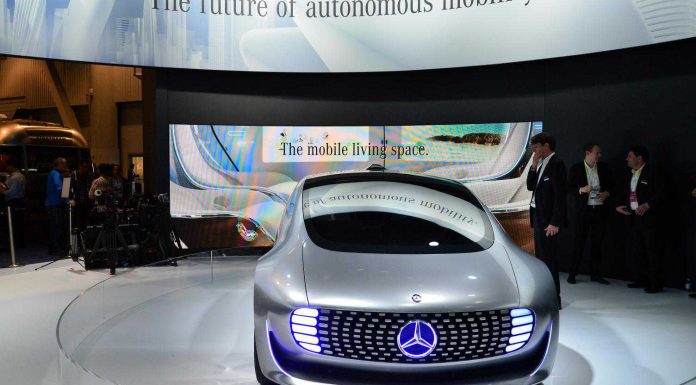 Ralf G. Herrtwich is the head of Driver Assistance and Chassis Systems at Daimler, for ten years he was the Director for Infotainment and Telematics. Herrtwich has been with Daimler Group Research and Advanced Engineering since 1998. He is now in charge of conceiving and developing future safety and comfort innovations for Mercedes-Benz.
Ralf G. Herrtwich is a computer scientist by education, he started his career in academia at the TU Berlin and UC Berkeley. He then held management positions with IBM and several telecommunication start-ups before joining Daimler. He has been the honorary professor for vehicle information technology at TU Berlin since 2009.
Autonomous Driving:
Q: How does autonomous driving impact design at Mercedes-Benz?
A: The driving experience and desires determine design. With a changing necessity for traditional driving and driving positon we can fundamentaly change the design of the car and allow for new concepts like the interior concept on the F015.
Q: What are the greatest challenges for autonomous driving at Mercedes-Benz?
A: Critical is the surroundings recognition. Making the technological part perfect is essential. The legislation and risk analysis runs parallel to the technical development. We don't want to launch the systems to early and overlook something.
Q: Are there differences in legislation between Europe and the United States?
A: In California it is standardized how tests can be allowed. In Europe you need to apply for every single test individually. In Europe the focus is also strong on privacy and data protection where the US allows on the road tests early on. In that sense the United States are one step ahead of Europe.
Q: Is there a cooperation with Audi, Volkswagen and / or BMW?
A: On legislation and privacy the major manufacturers in Germany cooperate via VDA. The technical aspect is a foremost a competition.
Q: When can we expect a fully autonomous car on the road?
A: Around 2030 – but long before we can see elements of self driving cars already. Think about self-parking or a highway pilot that will be introduced on our cars in the next years.
F125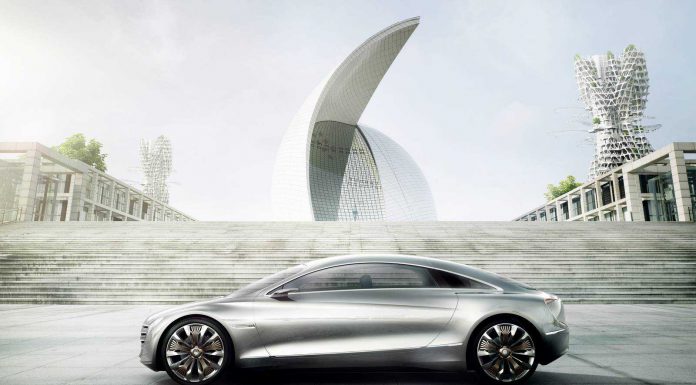 Q: The F015 reminds us a little about the F125?
A: True, the F015 is a further development of the F125 but with a strong focus on the interior concept. Some elements that premiered on the F125, like Car2X and the hybrid-hydrogen drivetrain are also found on the F015.
Q: Which element of the F015 would you like to see make production?
A: The lounge concept, it is really a pleasant place to be. Communication with the surroundings is another very interesting feature.
We would like to thank Mr Herrtwich for its time!
GTspirit is very interested in autonomous cars and follows the latest developments closely. We recently published our experiences with the Mercedes-Benz F015, S500 Intelligent Drive and Audi RS7 Piloted Driving Concept.