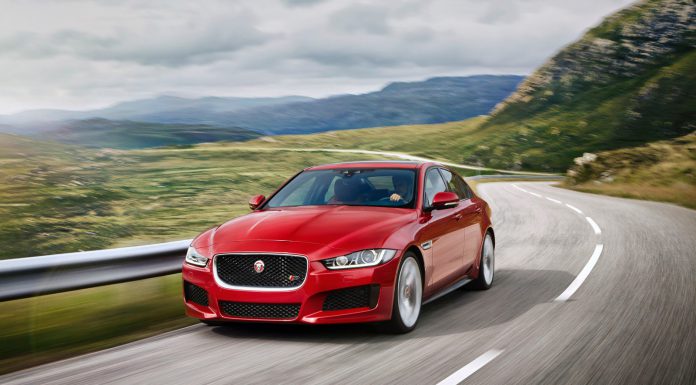 As part of Jaguar's continual push to rival BMW, Mercedes-Benz and Audi, the British marque has revealed its interest in creating a small hatchback to rival the likes of the Mercedes-Benz A-Class and BMW 1-Series.
While recently speaking with Motoring during an interview at the New York Auto Show 2015, the automaker's design director Ian Callum confirmed that Jaguar is indeed looking at potentially developing and producing such a model.
"There's always space to go smaller — the world is changing very quickly. I think there's a huge opportunity in the small car market, but it's a very difficult business — hugely competitive and hugely price conscious. My personal belief, and I must emphasise that, is that there is space to go smaller for Jaguar. I'm a great lover of small cars, I even own a Mini, a proper Mini that is!"
Unsurprisingly, Callum suggested that if Jaguar creates a model to sit below the XE sedan, it will inevitably adopt front wheel drive.
"I am of the opinion that if you go any smaller than XE you have to go front-wheel drive. I think the world will accept that. Even BMW is accepting it. But that's fine — a front-wheel drive car — as the technology now compensates for its misgivings," he confirmed.
[Via Motoring]