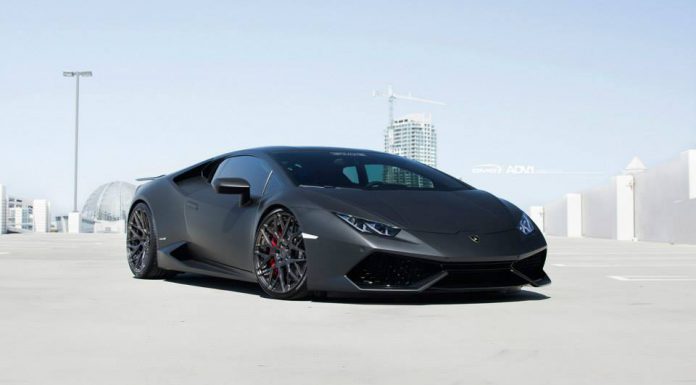 From every conceivable angle, there's no mistaking the Lamborghini Huracan with any other car other than a 'Raging Bull'. It features sharp and aggressive lines, even more so than the Gallardo, and has already proven a hit among customers and the press alike.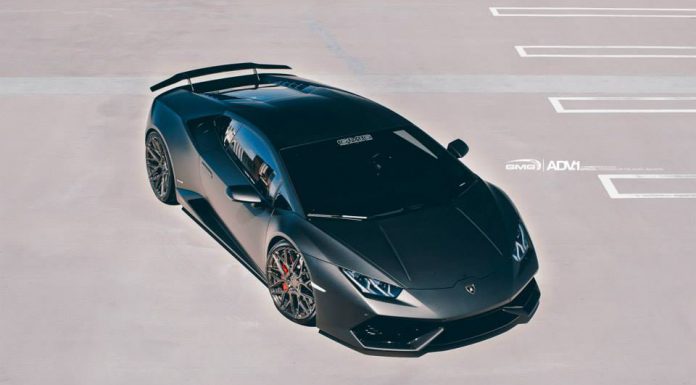 Despite being on the market for less than a year, a plethora of aftermarket components are already available for the Italian marque's mid-engined performance machine. This particular Huracan, finished in a stealthy shade of matte black, has been installed with a custom rear wing which adds an extra sense of panache to the rear-end.
Elsewhere, a set of ADV.1 wheels have been installed. The wheels in question are the ADV10.0 M.V2 CS and feature exposed hardware. They measure 20×9 at the front and 21×12 at the rear and feature a polished black finish.