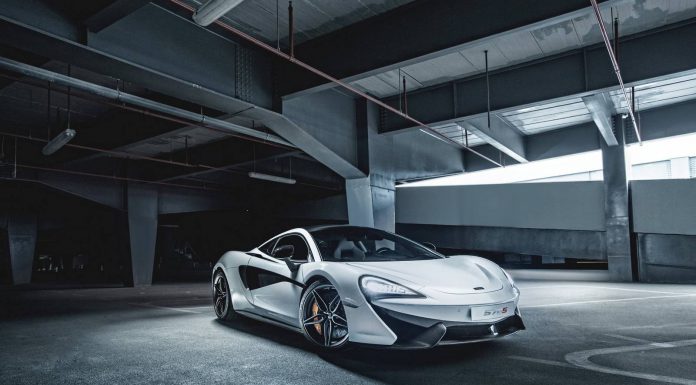 On the back of the McLaren 570S celebrating its world debut at the New York Auto Show 2015, Malek Fayoumi Photography had the privilege of shooting one of the very first examples finished in a stunning shade of white.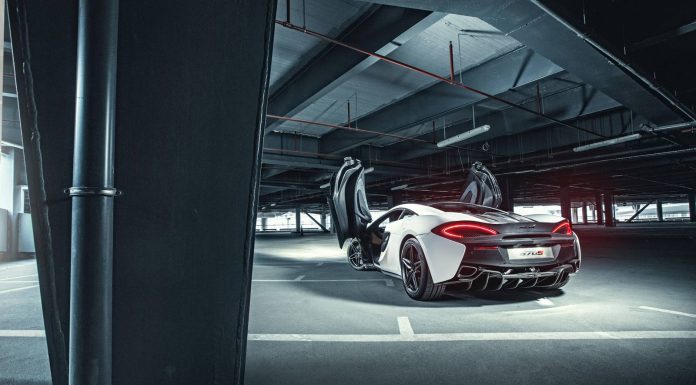 This is our first time seeing the McLaren 570S finished in a colour or shade other than the bright orange of the New York display model. As with the more powerful McLaren P1 which the 570S draws on for its design, these pictures show that even when finished in the most subdued colour, the British supercar looks fantastic.
Beneath the skin, the McLaren 570S Coupe uses a 3.8-litre twin-turbocharged V8 with 564 hp. As a result, the 570S Coupe can hit 100 km/h (62 mph) in 3.2-seconds, while 200 km/h (124 mph) is reached in a very impressive 9.5-seconds with the pace not letting up till the car reaches a top speed of 328 km/h (204mph).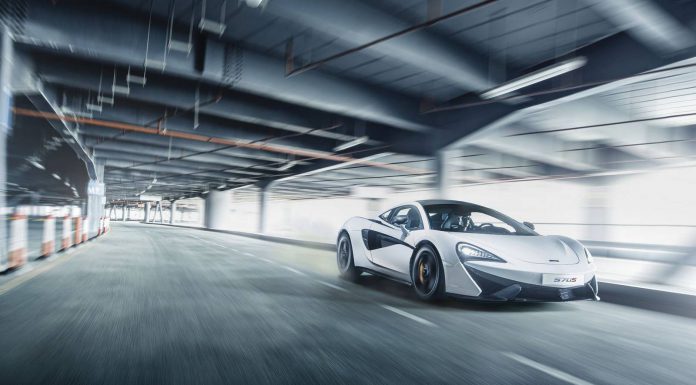 The engine has been branded the M838TE with E standing for Evolution as 30 per cent of the car's engine is bespoke. Linked to the engine is a seven-speed SSG transmission that promises to be quick and smooth. Stopping power should be just as impressive courtesy of standard-fit carbon ceramic brakes, fitted behind a newly designed range of forged alloy wheel options shod, as standard, with Pirelli P Zero Corsa tyres.