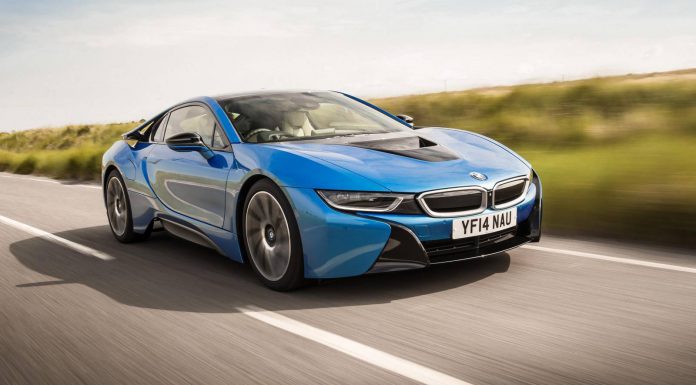 New details about the BMW 5-Series based BMW i5 hybrid have emerged. The latest reports come on the back of indications from February that the car will be unveiled as the German marque's rival to the ever-popular Tesla Model S.
German magazine Autobild is suggesting that the BMW i5 will make use of a plug-in hybrid powertrain utilising BMW's eDrive technology first previewed by the 5-Series GT Concept unveiled late last year. Whereas the BMW 5-Series GT Concept delivers 700 hp from its 270 hp electric motor at the rear, 200 hp electric motor at the front as well as a small 230 hp four-cylinder, the BMW i5 will reportedly produce a still impressive 640 hp.
Of that 640 hp figure, a petrol engine will apparently provide 218 hp while 150 hp will come courtesy of a front-mounted electric motor with the final 272 hp coming from a larger electric motor driving the rear wheels. If these figures are accurate, the BMW i5 will be just 51 hp less powerful than the all-electric Tesla Model S P85D.
Thanks to its utilisation of two large electric motors, the i5 will reportedly feature an all-electric range of up to 125 km.
[Via BMW Blog]