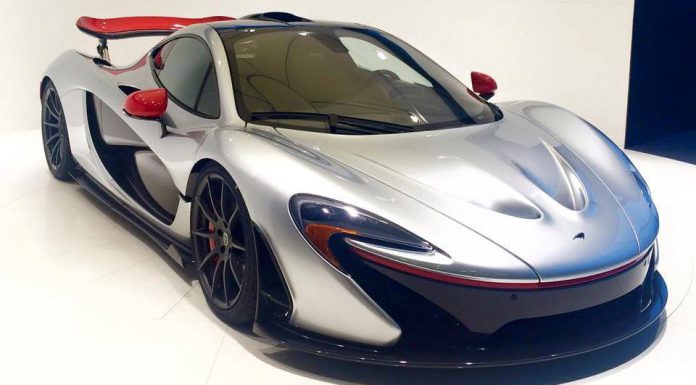 McLaren Toronto, also home to Pfaff Tuning, has just received a uniquely optioned McLaren P1 courtesy of the McLaren Special Operations (MSO) division. Pfaff's P1 is unlike any other we've seen with a number of eye-catching elements.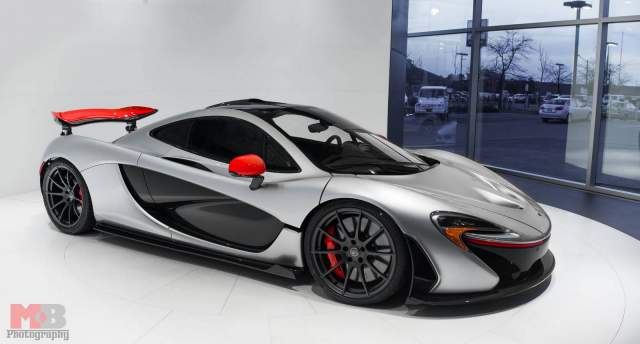 For starters, this McLaren P1 is painted in silver, nothing special about that right? Elsewhere however, like on the rear wing and mirror covers, are splashes of bright red to add an exceptionally unique flair to the British hybrid hypercar. Additionally, a bright red stripe is found across the front bumper as are red brake calipers.
Completing the exterior look are a set of matte black wheels as well as carbon fibre side skirts, carbon front splitter, bumper and door panels.
As if you need reminding, the McLaren P1 utilises a 3.8-litre twin-turbocharged V8 engine mated to an electric motor and delivering a total of 903 hp.