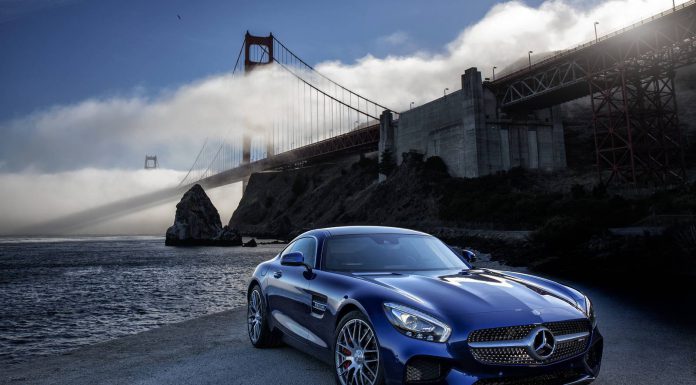 Despite recent rumours to the contrary, Mercedes-AMG has announced that it will not produce a potent hypercar within the next eight years.
The news was confirmed by Mercedes-AMG chief executive Tobias Moers while speaking with Motoring at the Australian launch of the Mercedes-AMG GT S Edition 1.
"No. A hypercar is nothing what we have. There is no discussion. There's nothing under study – nothing. Maybe in the future, yes, but not in the next five, six, eight years. Not this decade. I think it's not necessary," Moers confirmed.
While Moers revealed that the high-performance division of Mercedes-Benz has the ability to create a hypercar, he said that the AMG brand hasn't reached a point where it can rival the likes of Ferrari.
Expanding on this he said "Maybe when we do one it would be competitive, but brand-wise we are not at that level in the market. Not yet. Let's work on our brand and maybe in the future… We as a company know about our competencies and we have a lot of competencies. We already provide the engine for a hypercar – Pagani. Maybe from a technical point of view we would be able to do a hypercar, but it's always regarding a business case and regarding the brand level where we are in the market.
"The funny thing about the hypercar business is all three players in it were in it 15 years ago and came back at the same time and I think there is no room for another one so far," he reiterated.
[Via Motoring]