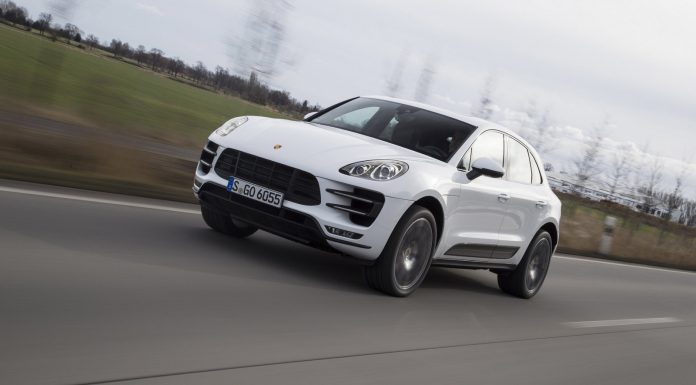 Porsche has just announced that it is increasing the U.S. allocation of the Macan crossover on the back of high demand.
The extra Porsche Macan models will begin to arrive in New York this coming May and will help decrease the waiting list which currently sits at between five and six months.
GTspirit Review of Porsche Macan

Porsche Cars North America chief executive Detlev von Platen has yet to reveal just how many additional Macans will be allocated for America but did say U.S. demand for the Macan could translate into 18,000 annual sales. Interestingly, the increase in U.S. allocation for the Macan means certain markets around the world will have their allocations reduced, but it has yet to be revealed what markets they will be.
Discussing the increase in allocation, von Platen said "We do not want to continue to have a situation where we have a waiting list of five to six months. This is the reason we have decided to jump on the allocation for the United States and increase this for this year."
In February, just 150 examples of the Porsche Macan were available across the German marque's 189 U.S. dealerships.
[Via Automotive News]