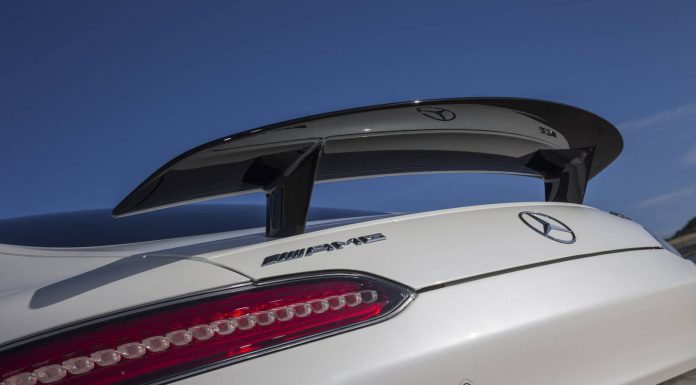 Mercedes-AMG has revealed that it could create its very own standalone sedan separate from the rest of the Mercedes-Benz brand.
The news was revealed by Mercedes-AMG president Tobias Moers while speaking with Motoring at the New York Auto Show 2015. It comes on the back of reports that AMG could create a four-door version of the recently revealed GT sports car but Moers said that isn't feasible.
"We could have a stand-alone four-door sports car that isn't shared with Mercedes-Benz. We could," he said. "Using a GT platform is not feasible for that, though. From the space frame concept, everything we need in a car like a four-door is not feasible.
"Is there a business case, yes or no. That is all the four-door GT has to answer. Is there a potential buyer group worldwide for that kind of car? There will come a family out of the GT. That's what I've always said. Other variants will come and not just the Black Series."
If a four-door model was created solely by Mercedes-AMG, it would just be the latest car created by the firm to defer from the marque's previous focus purely on luxurious, range-topping, high-performance Mercedes-Benz models.
Discussing the AMG brand more generally, Moers said "AMG cars are so present now. It's a world-wide working company. It's not just the high-end luxury performance brand anymore. But should it be? We want to be an approachable brand in the sports segment. In September there will be a C63 Coupe as well, which has taken a lot of work. It's what would happen if a Black Series and a C63 205 met."
[Via Motoring]