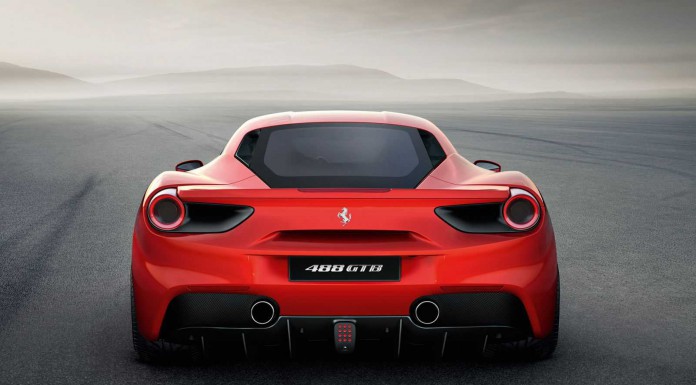 At the New York Auto Show 2015, the wraps were taken off the McLaren 570S, the British marque's direct rival to the Porsche 911 Turbo S and Mercedes-AMG GT S. Now it has emerged that Italian automaker Ferrari is planning a rival to these cars.
The news comes courtesy of Motor Trend's own Jonny Lieberman who claims to have received the information from a source deep within Fiat Chrysler Automobiles. As with the three aforementioned cars from Porsche, McLaren and Mercedes-AMG, the entry-level Ferrari supercar will reportedly make use of forced induction with a twin-turbocharged V6 engine.
Alongside delivering around the same 560 hp as its three rivals, the new Ferrari supercar will be priced competitively at around $180,000. A launch is likely to take place in 2019.
Interestingly, this news isn't all that shocking. If the Mercedes-AMG GT and McLaren 570S have proved anything, it is that sports car makers are looking to diversify by offering more accessible models to performance car enthusiasts. Jaguar is already working on more potent versions of the F-Type which will also sit in the same market as the Turbo S, 570S and AMG GT and adding a Ferrari to that list is surely a good thing. The more the merrier we say.
[Via Twitter]