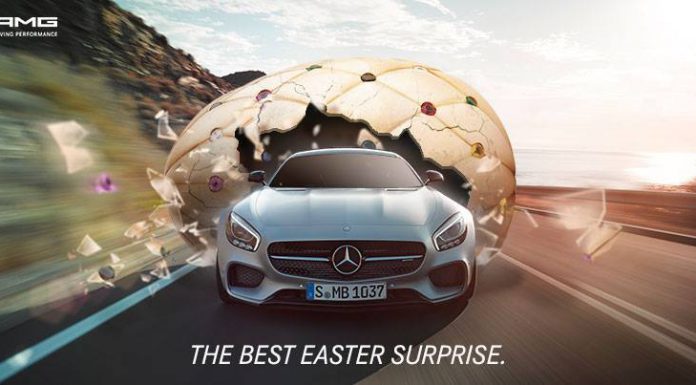 For those of you who celebrate the Easter festival, this has been one of the longest weekend starting on Friday and ending on Monday. Of course there are numerous methods upon which this long festival is celebrated, with some lasting for weeks. A popular practice during this festival is the use of Paschal eggs or Easter eggs as gifts. These are decorated eggs used to symbolize Springtime while in Christianity they represent the resurrection of Jesus Christ.
As such, Easter presents a perfect period to send season greetings in form of eggs and other colored gifts. With car manufacturers this means a time to show us colors that rarely go into production on their cars, not to mention easter bunnies!
So here are the best photos we could find from select car makers, have yourself a fantastic Easter festival!
Mercedes-Benz

Audi Sport

Ford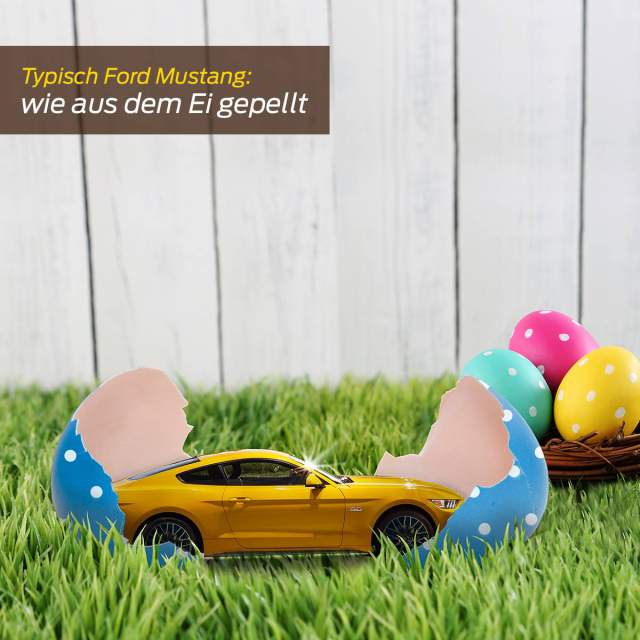 Jaguar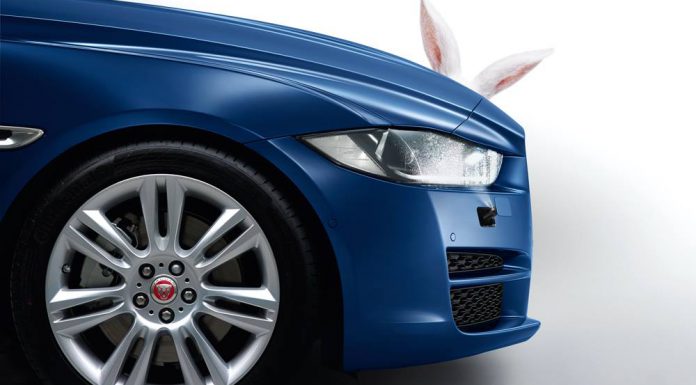 Citroen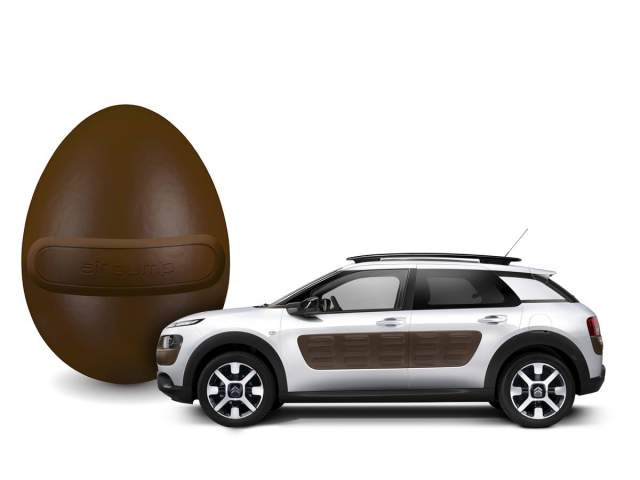 Bonus Photo by Thomas S Photo