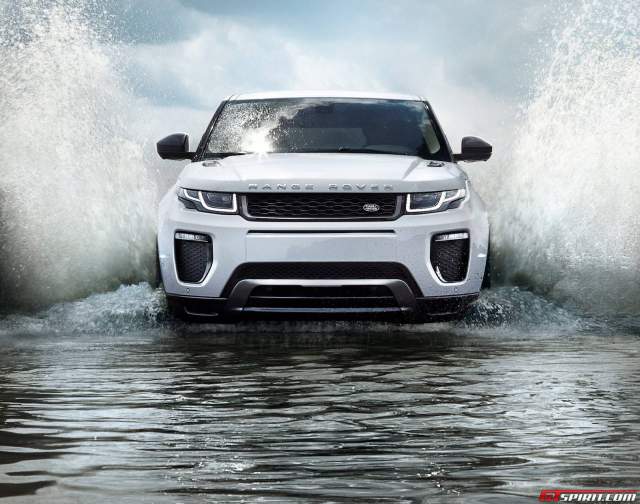 Just after Jaguar Land Rover's Special Vehicle Operations division unveiled its first luxury and performance-oriented model in the form of the Range Rover SVAutobiography, it has emerged that a similarly SV branded variant of the Range Rover Evoque could be launched.
The recently facelifted 2016 Range Rover Evoque is available in Autobiography trim for the very first time and it is speculated that just like the larger Range Rover, the Evoque Autobiography could receive an even more luxurious and expensive SV variant.
Discussing this with Car Advice, Land Rover's design director and chief creative officer Gerry McGovern said "Evoque runs for another three years, or a few more years – and I'm not saying no to anything because the whole reason for the Special Vehicle Operations is to take all these different families and actually do versions on all of them. That's the beauty of starting on [the Range Rover SVAutobiography].
"You'll see that operation working on [models] right through the Range Rover range, on Discoverys and eventually on Defenders. SVO is not necessarily about offering better, it's not a brand above a brand. It's about taking these vehicles and offering more choice, and that could go from offering limited edition runs of 150, down to one-off vehicles."
[Via Car Advice]