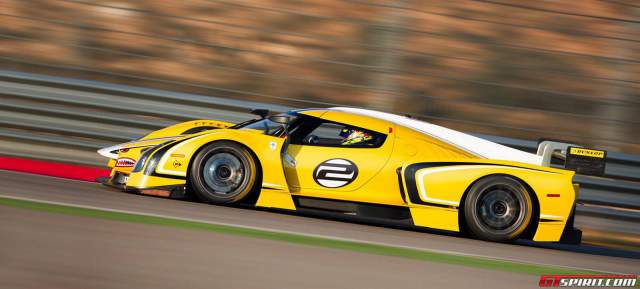 The brand new Scuderia Cameron Glickenhaus SCG003 set a blistering pace at the Nurburgring Norchliefe recently. The revelation comes courtesy of an Instagram exchange between an account called "@carquestions" which was corrected by the "@scuderia_cameron_glickenhaus_" official company account.
The Glickenhaus account wrote: "It was really a 6:42 with restricted #Horsepower and huge #weight ballast for BOP. #scg003s should kiss 6:30 on street tires #scg003c #scg003". By BOP, Glickenhaus mean that SCG003 was running a race compromised setup, a 'Balance of Performance', which adjusts limits on horsepower, weight, engine management, and aerodynamics to put the entire GT3 field on an even keel.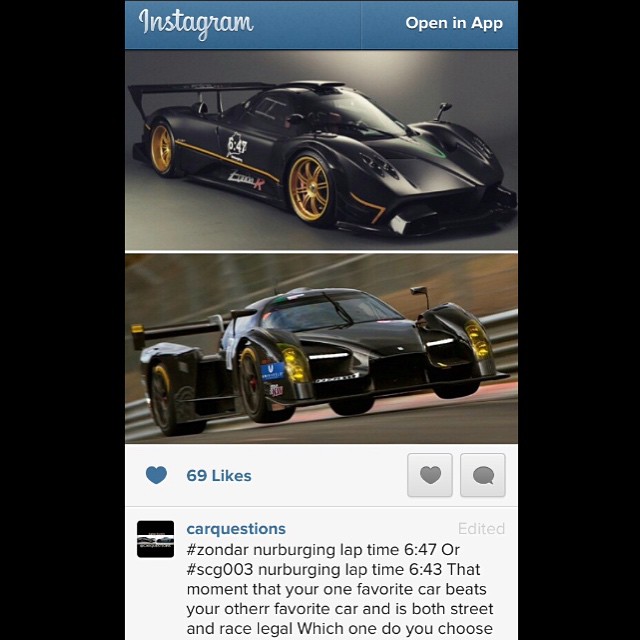 The time is some way short of Stefan Bellof's all-time 6:11.13 qualifying record and 6:25.91 racing record, driving the legendary Group C Porsche 956. That said, it is quicker than the Pagani Zonda R's 6:47.50 time which is currently considered to be the Non-series/non-road-legal vehicle record. Quite whether the Scuderia Cameron Glickenhaus SCG003 qualifies for that particular record is debatable but there is no debating the fact that the time is very impressive.
It isn't all roses at the moment though. SCG003 took part in last weekend's ill fated VLN race. It completed a handful of laps before it was black flagged for exceeding the 130db noise limit. The cars were running 6th and 18th before they saw black so we can expect great things from SCG003 if it continues to build on these headlines!
[youtube]https://youtu.be/b5ZT2KFYY2U[/youtube]