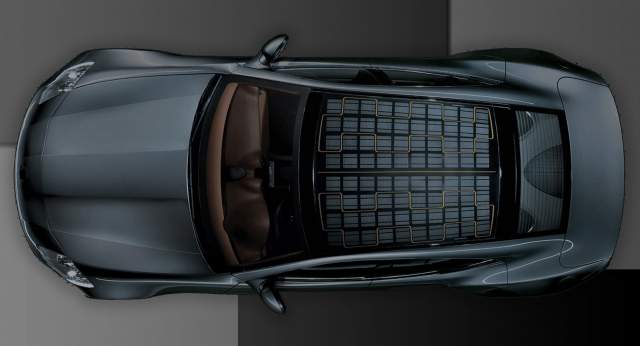 The Chinese owners of Fisker, Wanxiang, have just released a teaser image showing a new car that they will unveil later in the month. Based on the teaser image, it appears as though it will be the revised variant of the Fisker Karma hybrid.
While the teaser image showing a bird's eye view of the updated Fisker Karma doesn't reveal any new features, it is still exciting to see that Wanxiang has followed through with its promise to relaunch the Karma with minimal changes.
The last we heard about Fisker was rather interesting. As a matter of fact, Wanxiang confirmed last month that the firm will be rebranded as Elux meaning the company's first model will be officially branded the Elux Karma.
Beyond the name change, it recently emerged that Wanxiang will not build the new Elux Karma in Finland likely originally planned. Additionally, no replacement production site is believed to have been found yet.
Beyond relaunching the Fisker Karma, Wanxiang has previously confirmed that it hopes to introduce a second model to join the Karma in three years. While chairman of Wanxiang Lu Guanqiu hasn't provided any specific details about what the model will be, it will most likely utilise a similar plug-in hybrid powertrain as the Karma.