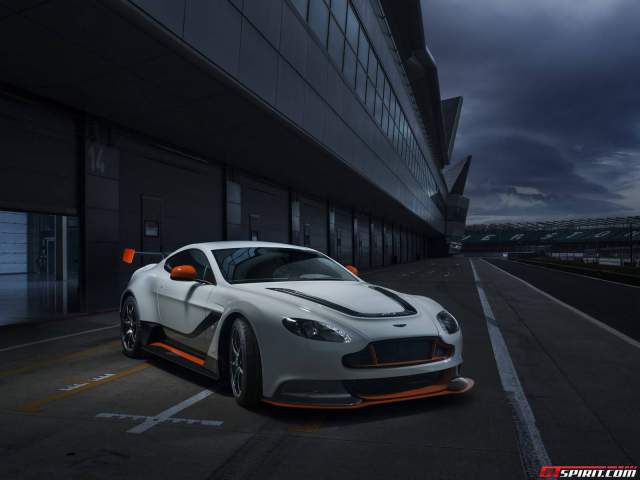 Aston Martin has confirmed that it is set to widen its product offerings for markets outside of Europe.
As part of the announcement, the British marque announced that it will commence work on a selection of new models this year designed to broaden its customer reach in export markets such as China and the Middle East.
Discussing the news, Aston Martin chief executive Andy Palmer said "Expanding our product range to enable a greater reach into export markets is an essential part of our Second Century business plan. Having this support from the Government to help execute the plan is a meaningful vote of confidence in the future of the company."
Interestingly, no specific details have been given about just what new Aston Martin models could be launched on the back of this news. All else that was confirmed is that the UK government will provide support of 6.9 million pounds for the expansion.