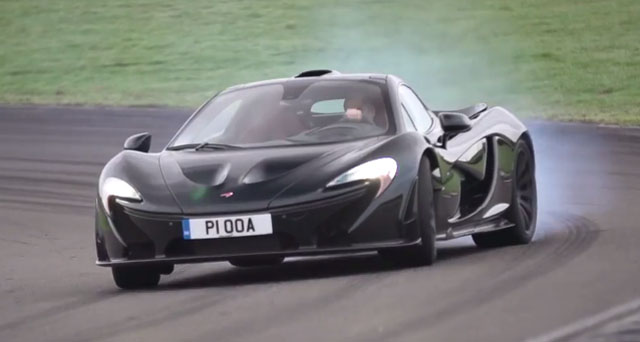 By now, everyone knows just how capable the McLaren P1 is on the racetrack. As a matter of fact, it is in a league of its own with the Porsche 918 Spyder and Ferrari LaFerrari. In Chris Harris's latest video, everyone's favourite automotive journalist decided to not just take it onto the racetrack, but also onto the street to see what it is like living with the McLaren P1.
[youtube]https://www.youtube.com/watch?v=9VQ3ROolkyU[/youtube]
To kick off the following clip, Harris headed to the Angelsey Circuit in North Wales before venturing onto some stunning driving roads, arriving at Bruntingthorpe and then on to the Goodwood hillclimb.
As a reminder, the McLaren P1 features a twin-turbocharged 3.8-litre V8 engine mated to an electric motor to produce a combined 903 hp.