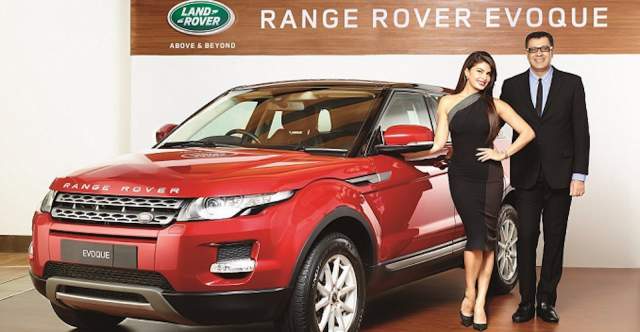 Jaguar Land Rover (JLR) India will assemble its Range Rover Evoque SUV locally at its assembling facility in Pune, which was inaugurated in 2011. Deliveries of the vehicle will commence from April 2015.
The Evoque will be the fourth car to be assembled at the facility, which already produces the Freelander 2, Jaguar XF and the XJ. This is part of JLR's plan to expand its manufacturing in India – where its sales have gone up by 20 per cent over the last three years.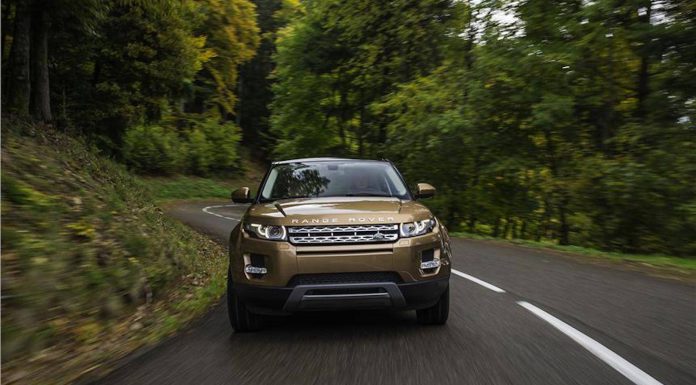 The company entered the Indian luxury car market in 2009 after Indian manufacturer, Tata Motors acquired JLR from Ford in a deal worth $2.3 billion in 2008. JLR was valued at $7 billion by Citibank but Ford had suffered losses of $15 billion over the past two years, so it agreed to a cut-price deal. Owing to its financial conditions, Ford had also sold Aston Martin to a group of investors for $925 million in 2007.
After taking over JLR, Tata Motors revamped the luxury car brand. A reserved yet audacious business approach revitalised the company. As of December 2013, JLR contributed towards 83 percent of Tata Motor's total revenue and 90 percent of the company's net profit.
The Range Rover Evoque has enjoyed a positive response from the Indian customers. It is available in three variants: Pure, Dynamic and Prestige. The SUV is powered by a 9-speed automatic gearbox that transmits the power to all the wheels of the car. The engine is a 2.2-litre SD4 diesel motor that produces up to 255 hp of power and maximum torque of 420 Nm.
Till now, Evoque was brought into India via the CBU route. So, local assembly means that the car will be available at a lower price to the customers. The base model, Range Rover Evoque Pure will now cost INR 4.7 million (ex-showroom Mumbai), which is a reduction of INR 1.1 million from its earlier price. The prices of the Dynamic and Prestige editions have been reduced by INR 1.5 million and INR 1.1 million respectively.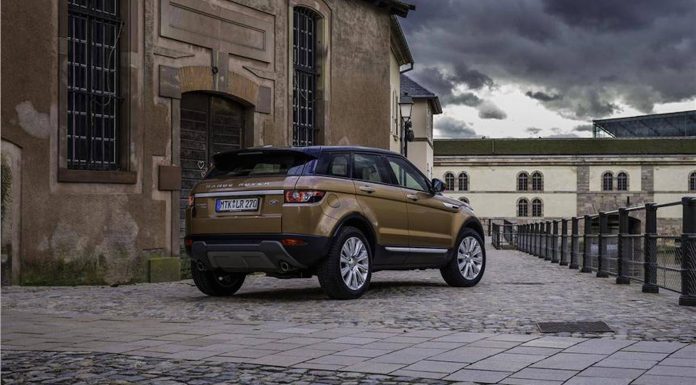 Rohit Suri, President of JLR India, said, "We believe that India is a market that offers significant opportunities for both the Jaguar and Land Rover brands. I am pleased to announce the broadening of our locally manufactured portfolio, with the introduction of the Range Rover Evoque. It is already very popular with Indian customers and we will now offer this SUV at an even more competitive price."
"This will enable us to access a wider audience which consists of discerning and premium Indian customers who have always loved the brand, aspired to own this SUV and be seen in it."