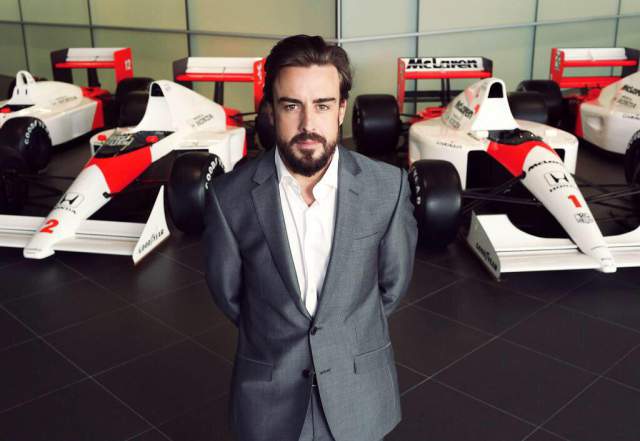 It has emerged that after missing last week's Australian Grand Prix, Fernando Alonso is pinned to make his Formula One return at the Malaysian leg of the F1 season next week.
However, Alonso will have to jump three hurdles to be guaranteed a race seat for Malaysia. For starters, Alonso will be tested by three specialists appointed by the FIA at the University of Cambridge. If he passes, he will be allowed to travel from his home in Dubai to Malaysia where he will then face two additional tests.
This coming Thursday, he will have a meeting with the Sepang International Circuit's chief medical officer as well as FIA medical delegate Jean-Charles Piette. There he will be required to pass the FIA's impact test while also performing a 40-minute test to determine his reaction times and cognitive skills compared to before his accident.
Fernando Alonso was of course ruled out of the Australian Grand Prix after a crash during pre-season testing where he suffered a concussion. At the time of the crash, he was attended to be in-field medical staff before being airlifted to hospital.