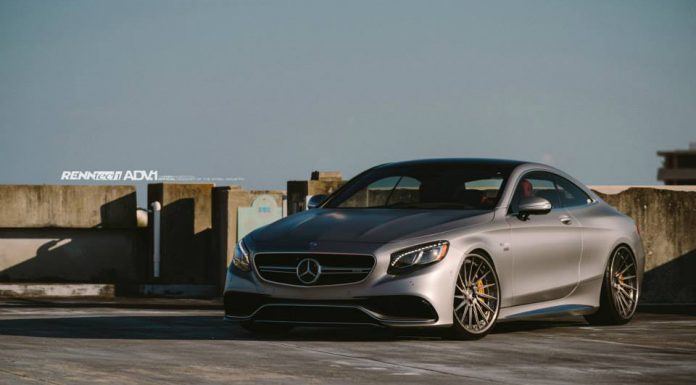 With its 5.5-litre twin-turbocharged V8 engine pumping out 577 hp at 5500 rpm and 664 lb-ft of torque, no one could complain about the Mercedes-Benz S63 AMG Coupe being underpowered. As we know all too well however, aftermarket tuners are never satisfied with the standard performance provided by cars like this and never fail to release potently impressive upgrade packages.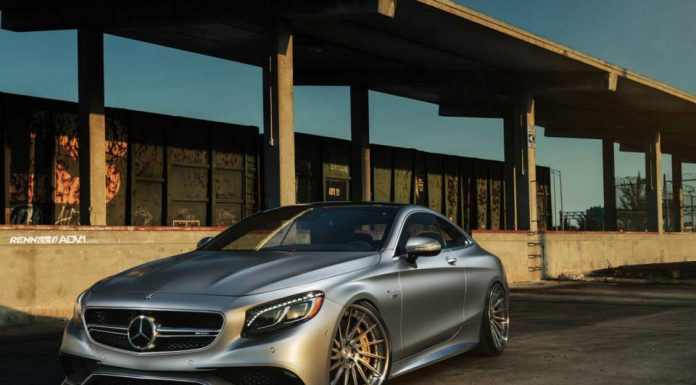 The following matte grey Mercedes-Benz S63 AMG Coupe, owned by the founder of ADV.1 Wheels, has consequently been installed with a Renntech ECU upgrade. Incredibly, the rather simple ECU modifications have managed to bump power all the way up to 701 hp at 5500 rpm.
Alongside the mechanical changes, this S63 AMG Coupe is rolling on a set of ADV15R Track Spec CS wheels which measure 22×9.5 at the front and 22×11.5 at the rear.