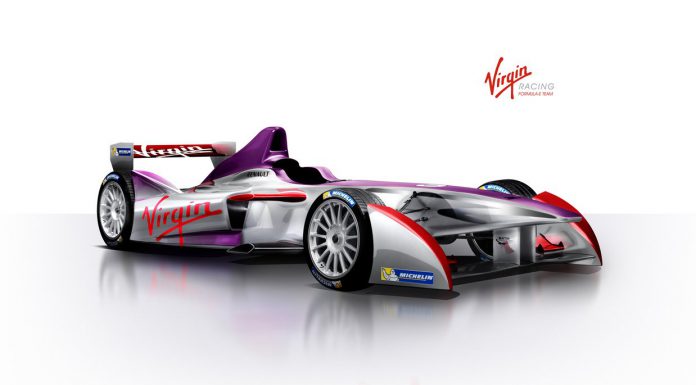 Richard Branson has just revealed that Virgin is currently in the midst of working on a selection of electric cars to potentially rival the offerings of Tesla.
While speaking with Bloomberg at the recent Miami round of the FIA Formula E championship, Branson said "We have teams of people working on electric cars. So you never know — you may find Virgin competing with the Tesla in the car business as we do in the space business. We will see what happens."
Branson and Virgin have managed to gain significant amounts of experience with electric cars as they compete in the Formula E championship which of course uses all-electric open-wheeled racers. Of course, making the leap to road cars is quite significant and it would see Virgin facing some stiff competition.
Not only does Tesla offer two electric cars, the Model S and the Roadster, it will also introduce the model X SUV and the more affordable Model 3 sedan in the coming years. Beyond Tesla of course, most of the world's large automakers already offer or are developing electric vehicles.
[Via Bloomberg]