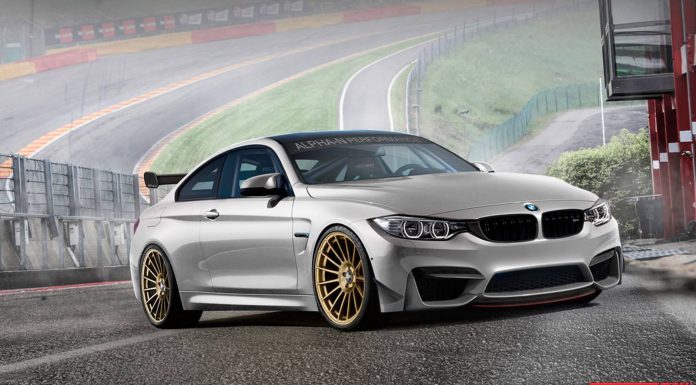 Aftermarket tuner Alpha-N Performance has just unveiled its range of aerodynamic and mechanical modifications for the potent BMW M4.
Starting with the visual tweaks, Alpha-N Performance offers two different front splitters for the German sports car. The fixed spoiler has been priced at 999 euros while an adjustable version is also available for 1999 euros. Elsewhere, Alpha-N Performance offers carbon fibre canards for the BMW M4 which are made from lightweight carbon fibre and which cost 449 euros.
An aggressive rear diffuser designed to not only increase the road-presence of the M4 but to also increase downforce is available for 999 euros or an even bolder diffuser is offered for 1499 euros. The carbon fibre rear wing is also particularly noteworthy with it constructed using the pre-preg method while also being adjustable as its angle of attack can be subtly tweaked. A smaller bootlid lip spoiler is also available.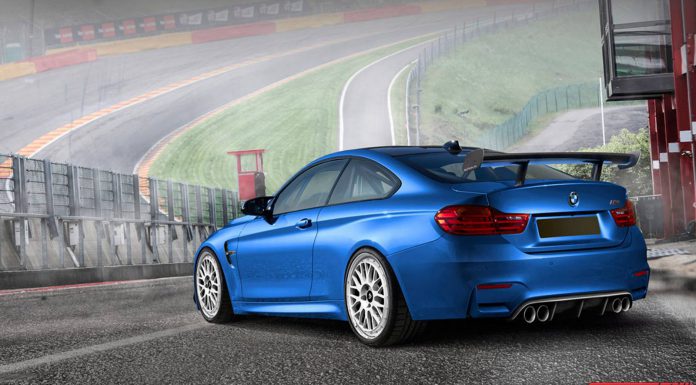 Elsewhere, new OZ Racing wheels are obtainable alongside aggressive tyres. All of the aforementioned parts can be ordered as a package or each piece can be purchased individually.
From an engine standpoint, Alpha-N Performance has its EVOX tuning package which sees power from the BMW M4's 3.0-litre twin-turbocharged six-cylinder rise from 425 hp all the way to 520 hp. An extra 5 hp can be achieved with a stainless steel rear silencer box while the complete stainless steel exhaust system results in a total of 530 hp and 685 Nm of torque. From June, Alpha-N Performance will offer an Ohlins adjustable coilover kit for the M4.