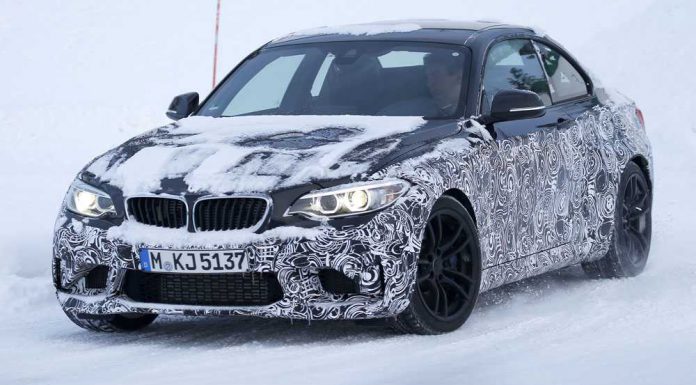 According to BMW's Group design director Adrian van Hooydonk, the German marque is planning a new M product taking inspiration from the iconic E30-generation M3.
It remains to be seen what BMW product could be inspired by the E30 M3 but preliminary reports suggest that it could be a special edition of the impending BMW M2. The car could also be launched next year to celebrate the 100th anniversary of the German marque.
One key design trait which could be borrowed from the E30 M3 and implemented into a special edition M2 would be the original M3's rear wing. Additionally, the iconic crease above the rear-wheel of the E30 M3 could find its way into the new M2. On top of this, the BMW M2 special edition could be even lighter than the standard car.
Discussing this, Hooydonk said "I'd have to give Colin Chapman the credit for the 'performance through light weight' mantra, but that was another big factor for the E30, and that is also a priority for us."
As for what will power the M2, the latest reports indicate that a brand new, next-generation 3.0-litre twin-turbocharged six-cylinder is likely to be given the green light. Designated as the S57 B30, the new engine will feature different internals to the same sized 'six from the M3/M4. All up, it should deliver around 370 hp and come fitted with either a six-speed manual transmission or alternatively, an eight-speed dual-clutch gearbox.
[Via Autocar]