Europe was treated to a major solar eclipse early Friday morning and, as always, car manufacturers saw a marketing opportunity through this rare occurrence. Faroe Islands and Svalbard (Norway) experienced the total blackout as the Moon blocked the Sun from the Earth.
Other parts of Europe, northern and eastern Asia, and northern and western Africa witnessed a partial solar eclipse, resulting in the diamond ring efect. We have compiled the best solar eclipse themed car photos for you here.
Alfa Romeo
Probably the best one so far, it properly matched their red logo and the "blood" moon.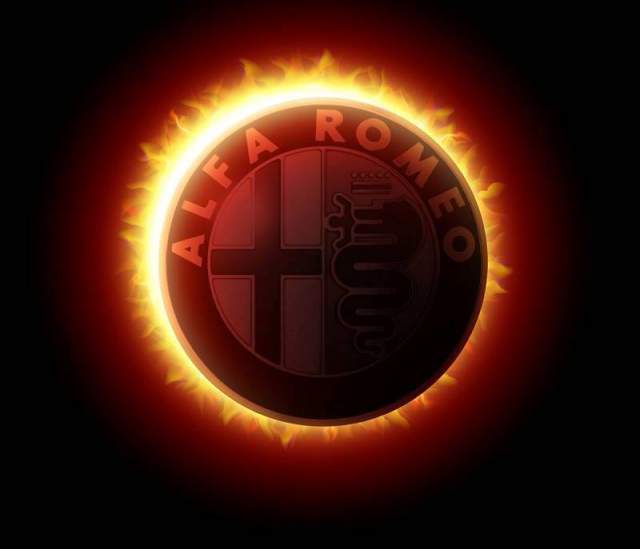 Lexus
Two photos were used with the Lexus RC F taking the spotlight.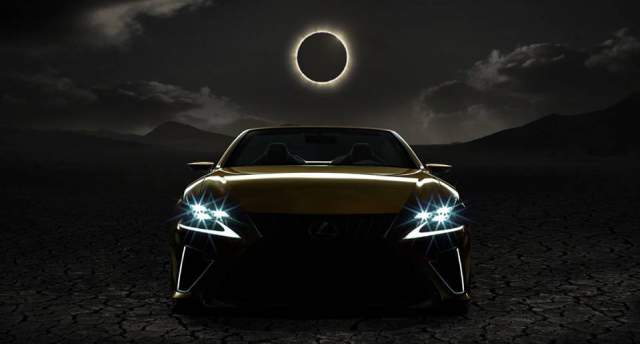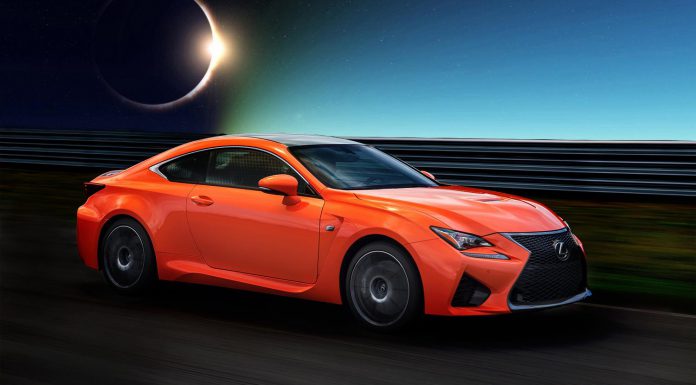 Audi
Audi used a photo of the outgoing Audi R8.
Maserati
Another great looking photo with the Ghibli taking centre stage, probably because it's curently their best-selling model.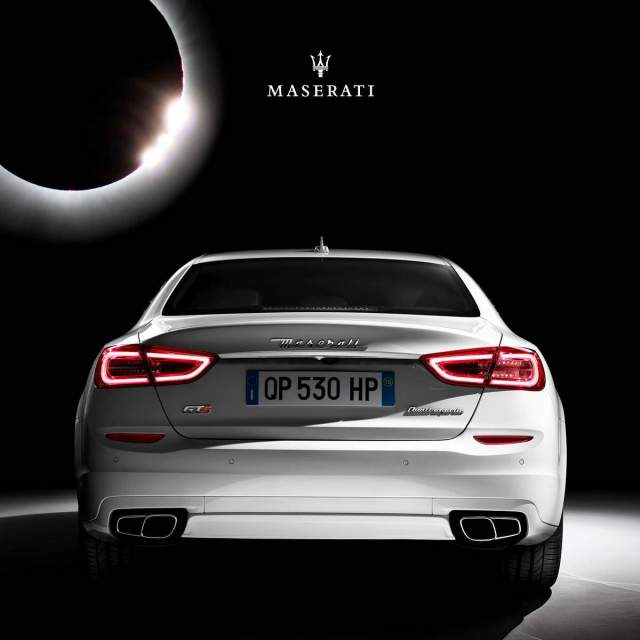 Jaguar
Jaguar used this opportunity to tease a new photo of the next generation Jaguar XF which will be revealed in a few days in the UK, ahead of its global public debut at the New York International Auto Show 2015.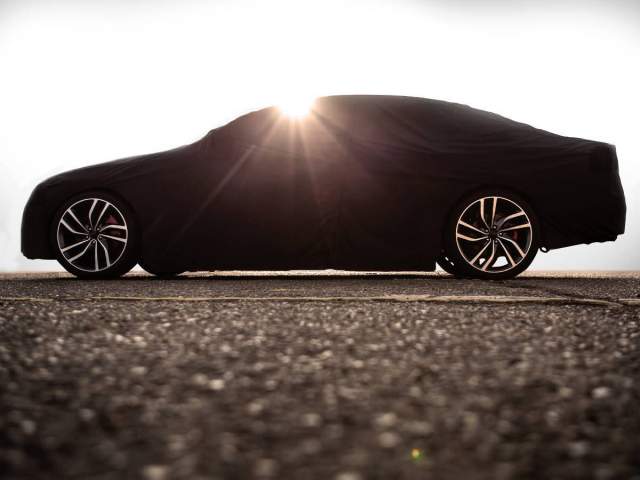 Ford
With Ford, the Mondeo was their favorite model to run alongside the solar eclipse.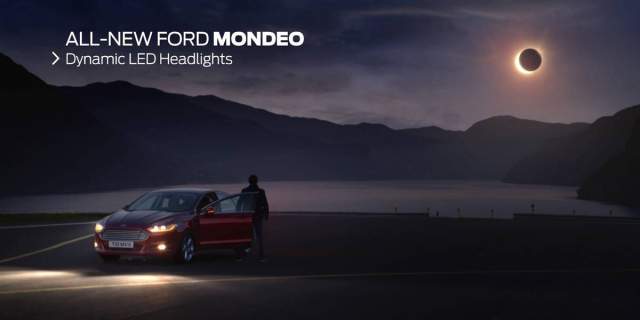 Fiat
The new Fiat 500x was used in this case, and in a very creative way as you can see from the photo.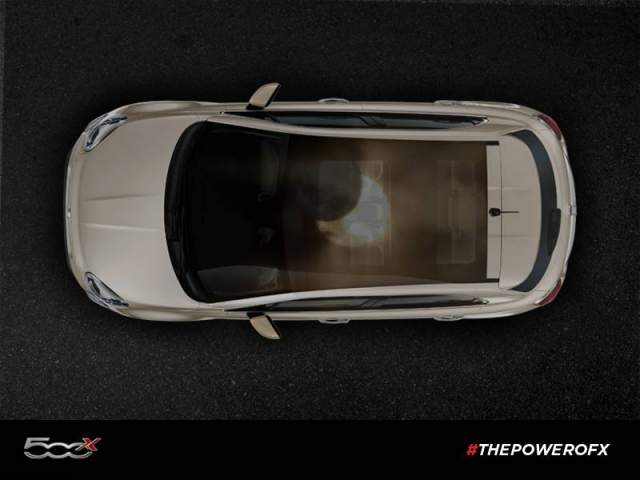 Renault
This one was quite funny because it looked like a Christmas greeting card. No pun intended, love you Renault!
Feel free to create your own designs and send to [email protected] , we shall add them here. They have to be car themed featuring any manufacturer.