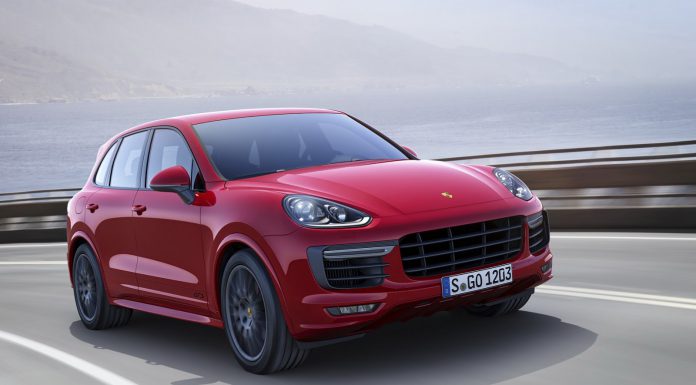 With the launch of the potent Porsche Cayman GT4 at the Geneva Motor Show 2015, Porsche's GT division has touched a non-911 product for the first time. Despite that however, the German marque has confirmed with Car and Driver that its GT firm will not venture into Porsche SUVs, namely the Cayenne or Macan.
Discussing this, the boss of the GT division Andreas Preuinger said "I cannot imagine it. We have so many ideas for projects and lots of ideas to make even more GT sports cars. I think a GT car should have motorsport siblings. And as long as we don't do any motorsport activity with the Cayenne I can't see any credible reason why it should be made into a GT car. Look at the Cayenne GTS—that's GT enough."
While it certainly isn't surprising that Porsche GT won't touch the marque's high-performance SUVs, it does buck a continual trend among leading automakers to 'soup-up' all of their models by offering hardcore variants. For example, BMW with its X5 M and X6 M as well as the plethora of AMG models offered for Mercedes-Benz offroaders.
As a reminder, the most performance oriented Porsche SUV available is the Cayenne Turbo S. It features a tweaked 4.8-litre twin-turbocharged V8 engine delivering 570 hp and 590 lb-ft of torque. Consequently, the new Cayenne Turbo S will sprint to 100 km/h in just 4.1 seconds compared to the 4.5 seconds of the previous model. The car's top speed now sits at 284 km/h.
[Via Car and Driver]