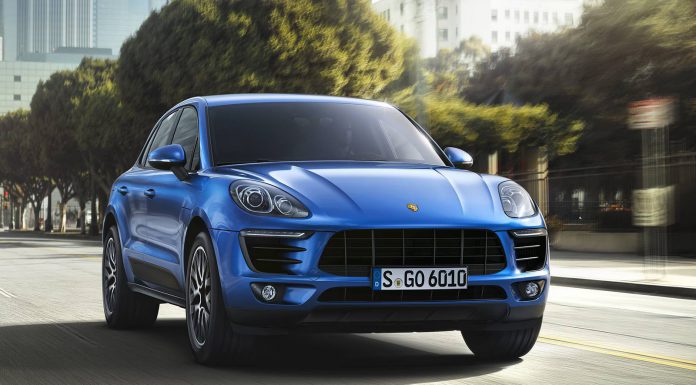 On the back of the Porsche Boxster GTS, Cayman GTS and the new Cayenne GTS launching last year, it has emerged that the Porsche Macan will be the latest car from the German marque to wear the GTS badge.
The new model was confirmed in the Volkswagen Group's annual report alongside a new Porsche Boxster Spyder. Other than mentioning that work on a Macan GTS is underway (or will start soon), no further official details about the car are available.
Nevertheless, it is suggested that the Porsche Macan GTS will slot between the Macan S and Macan Turbo. If that is the case, it is likely to utilise a twin-turbocharged V6 engine delivering between 350 and 360 hp. Alternatively, there's also a possibility that the Macan GTS will top out the Macan range and consequently produce upwards of 420 hp.
Beyond the engine specifications, the Macan GTS will inevitably featuring a selection of subtle visual modifications including new badges. Additionally, tweaks to the suspension and braking systems are also pinned to be featured.
[Via Autoblog]