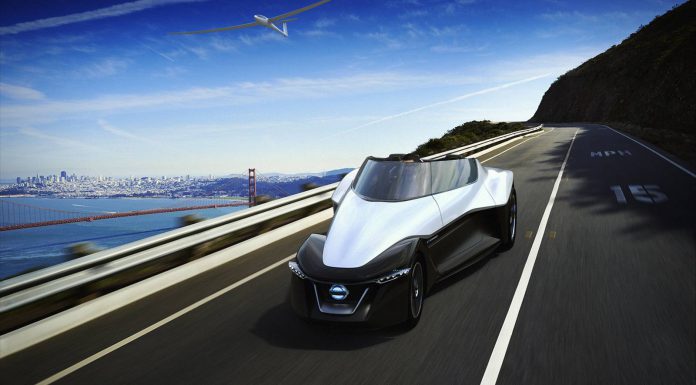 Eighteen months after being launched, the Nissan BladeGlider Concept remains unconfirmed for production. As a matter of fact, it has been confirmed that the BladeGlider is not a priority for the Japanese marque.
The Nissan BladeGlider Concept was originally unveiled when Nissan was being run under the helm of Andy Palmer who has since moved to head up Aston Martin. When originally unveiled, Nissan hoped to see the car into production by 2017 and promised it to be the world's best handling sports car.
While speaking about the project with Autocar, the company's chief planning officer Philippe Klein said "It is still on the table, but at the end of the day it has to make sense to the company. We have the concept car, and it has the ability to surprise, but it is not big in our plans now. Before we jump in with a production car there is a path to take – and first we must see the opportunity is there."
Klein expanded on this by saying it is "not among the immediate priorities" for the company.
When originally launched, Nissan found that the car's unique arrowhead shape inspired by the DeltaWing project not only helped handling but also aerodynamics. However unlike the racing car, the Nissan BladeGlider Concept doesn't seat just one and instead seats three in the same layout as the McLaren F1. That means the driver seats in the middle of the car with the two passengers behind.
[Via Autocar]