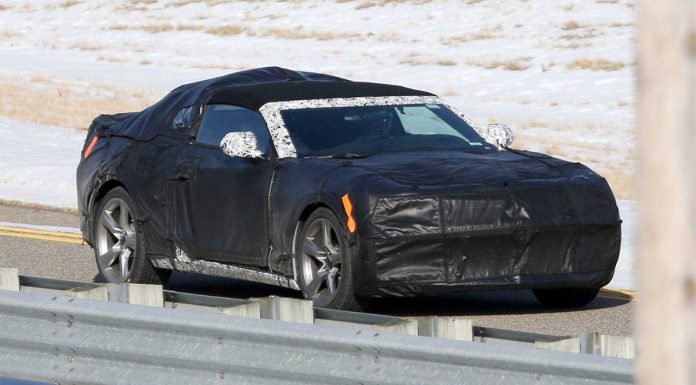 Chevrolet has announced that the 2016 Chevrolet Camaro will be revealed during a special event in Detroit on May 16.
According to Chevy, the release will take place during a day-long celebration of all things Camaro. The event is being held on Detroit's historic Belle Isle, a 982-acre island park that is home to the Belle Isle Grand Prix.
"This will be an event Camaro fans will not want to miss," said Todd Christensen, Camaro marketing manager. "This is only the sixth time we have introduced an all-new Camaro. We wanted to share the moment with the customers and fans who have helped make Camaro both America's favorite performance car for the past five years, and a cultural icon since 1967."
The event will be open to fans and Chevy expects around 1,000 people to attend the unveiling. In addition to the 2016 Camaro, fans will be able to view a Camaro museum, meet the engineers and designers of the Camaro as well as take hot lap rides around the grand prix circuit in a Camaro Z/28.
Fans local to the Detroit area can sign up for the event here: http://www.thecamarosix.com.