RM Sotheby's at the 2015 Amelia Island Concours d'Elegance smashed all expectation this year with sales of a staggering $60,328,550, the highest result achieved in Amelia Island Concours d'Elegance week history.
There we no less than thirteen individual million-dollar-plus results. The undisputed star of the show was the 1960 Ferrari 400 Superamerica SWB Cabriolet (Chassis 1945 SA) which sold for an eye-watering $6,380,000, the most valuable automobile sold during the 2015 Amelia Island week, with proceeds going to benefit the education of children.
It was not the only Ferrari that caused quite the stir. An exceedingly rare, six-speed manual 2007 Ferrari 599 GTB, nearly tripled its pre-sale estimate at $682,000, annihilating the previous auction record for the model.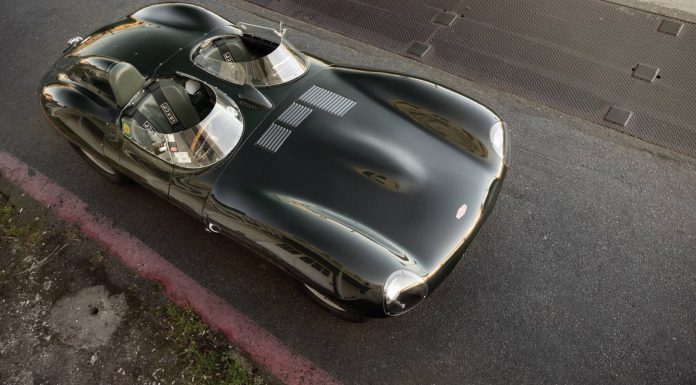 The 1955 Jaguar D-Type (Chassis XKD 530) that we previously reported on was sold for $3,675,000. The car has won a number of races and was used extensively in Finland for ice racing. XKD 530 was eventually sold to English collector Nigel Moores where it was broken down into two different models, both bearing the same chassis number. The two cars were eventually bought back together again and restored to original specification following their acquisition in 2002.
Other notable highlights was a superb 1971 Lamborghini Miura SV (Chassis 4884) that was snapped up for $2,310,000, a 1972 Ferrari 365 GTB/4 Daytona Spider (Chassis 15417) that found a new owner for a cool $3,300,000 and a 1988 Jaguar XJR-9 (Chassis TWR-J12C-388) that went for a cool $2,145,000.